Macau Casino to Reopen After Typhoon Mangkhut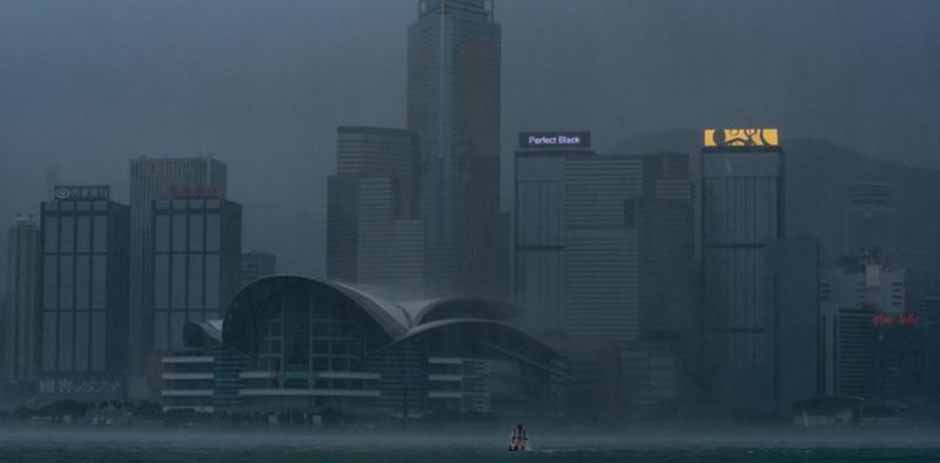 Late last Saturday, Macau authorities announced a blanket suspension of operations in the city's casinos ahead of Typhoon Mangkhut, a storm that was expected to reach category 10. The 33-hour shutdown of the world's biggest gambling hub caused a stock retreat that is estimated to have cost operators as much as $186 million in revenue.
"The suspension of gaming operations is for the safety of casino employees, visitors to the city and residents," read the government statement.
Even though the decision had a huge impact on casino revenues, it did receive a considerable amount of support from various stakeholders including junket operators and other industry officials who believe that Macau's casino industry is "still in positive growth territory."
"This is the first time in Macau history that all casinos halted operations, to ensure the safety of employees," said Stephen Lau, president of Power Macao Gaming Association, an organization that represents casino workers in the region. "We are seeing the government and casino operators no longer just put profit over the employees' interest."
Thankfully, almost all the casinos in the region begun operating again at 8 a.m. local time on Monday. The Union of Gaming Securities Asia Ltd. estimates that the 2-day shutdown is expected to cost Macau from 1.1 billion to 1.5 billion patacas in lost gaming revenue which is a pretty big deal since it is the first time that gambling activities have been shut down in the casino hub since licenses were handed to operators in 2002.
September Revenues to Take a Hit
The disruption caused by the storm is certainly bound to dampen casino revenue in Macau – this has already been confirmed by Govertsen and other analysts who have already lowered the hub's outlook. According to Govertsen, September's revenue growth rate is likely to be affected by as much as 7 percent points – this almost cuts in half the analyst's previous forecast that there would be a 15 percent increase.
The storm is perhaps the biggest obstacle that the gambling hub has had to face in two years after an industry rebound that has been gaining the interest of investors. Unfortunately, the investors are now getting increasingly worried over a pullback in spending by high roller casino gamblers especially due to the economic slowdown that China has been experiencing. This is further elevated by concerns and question about the country's trade war with the United States.
"Investor sentiment could remain weak and volatile for now, given macro uncertainties and likely earnings revision by the street, exacerbated by this typhoon/suspension news," JPMorgan analyst DS Kim wrote on Sunday. "September could be a month to forget."