The Loot Box Saga Rages On, Sweden Becomes New Battleground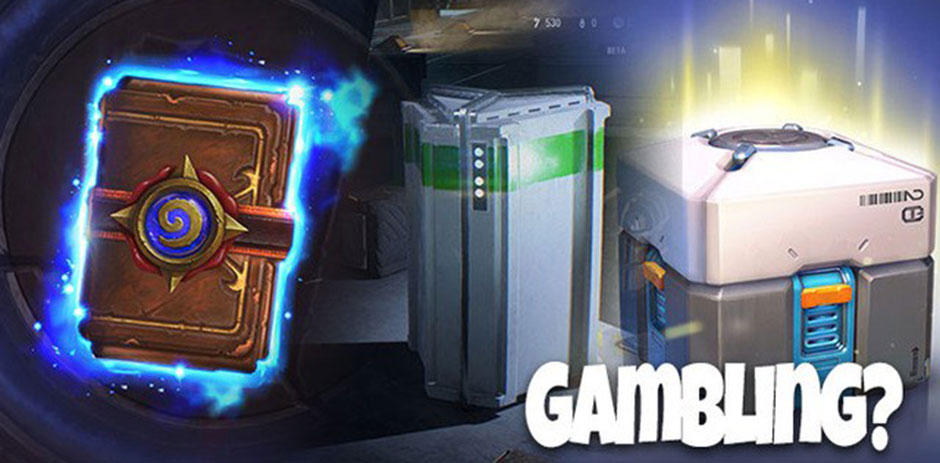 Sweden becomes the latest country to launch investigations into loot boxes in video games to verify if they constitute gambling. The anti-loot-box movement that began last year with Belgium has attracted a lot of attention and if everything maintains the present trajectory, then loot boxes could be classified as gambling in Sweden by early 2019. This means that they will be subject to more stringent regulations under Swedish law.
Loot boxes in video games give players chances to get unique virtual equipment, collectibles as well as other beneficial tools specific to the type of game being played. They are attainable by either completion of certain tasks or by playing with real money. The latter is what has raised eyebrows among gaming regulators in a number of countries.
Currently, Swedish law does not classify loot boxes as gambling and thus there is no way that they can be legally regulated. The investigation has been launched in order to take "a closer look into the phenomena of loot boxes to examine whether there is a need for change in legislation."
"We are working to regain control of the gambling market as soon as possible, and to make sure that Swedish consumer protection laws apply to all actors which conduct gambling activities," Ardalan Shekarabi, the Swedish Minister for Public Administration said in a translation provided by P3 News. "I don't want to rule out the possibility [of classifying loot boxes as gambling]. It is obvious that there are many people suffering from gambling addiction, who also get stuck in this type of gambling and lose money because of it."
Video game loot boxes have not be considered to be gambling in most countries since players do not actually win anything with real-world value. Supposing the investigations presents enough evidence pertaining to the similarity of loot boxes to good old gambling then the laws will definitely be tweaked appropriately to include them. As it stands, many people already argue that loot boxes should be regulated since they essentially put gambling in video gaming which is very dangerous for the mental health of children who are likely to be tempted to buy the loot boxes with real money.