William Hill Makes Play for Latin American Market with Alfabet Acquisition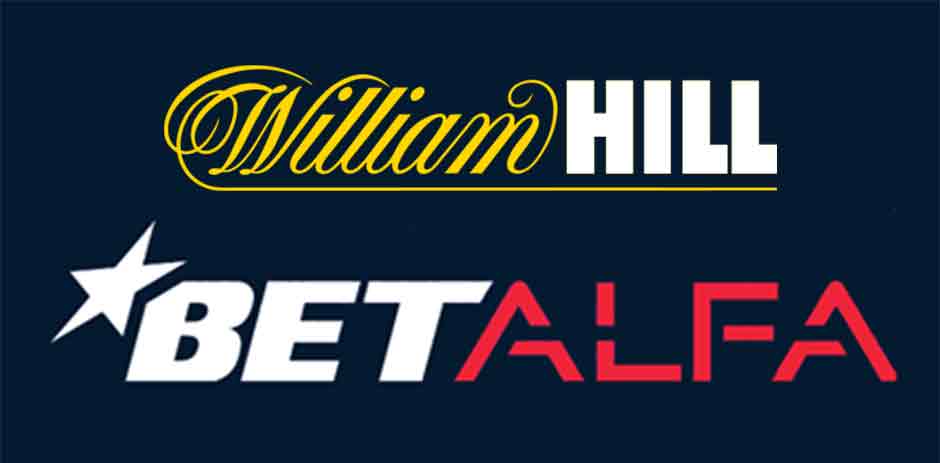 United Kingdom-based gambling and entertainment operator William Hill has recently extended its footprint to the Colombian gaming market. In a Sunday, December 27 press release, the company informed its shareholders that it had completed the acquisition of a majority stake in Alfabet S.A.S, a Colombian-licensed gambling powerhouse that has been in operation since 2018.
Online gambling is not new to the Colombian market – there are already over a dozen online gambling operators which makes that particular market pretty competitive, to say the least. While some speculate that William Hill may not benefit much from the acquisition, it is safe to say that Alfabet has been doing something right since it launched. As such, things may get even better, now the gambling operator will be able to tap into and utilize William Hill's vast experience and resources.
Moreover, this market fits perfectly into William Hill's ambitious growth strategy that primarily targets international markets. The need for expansion and diversity seems to be partly motivated by the increasingly tough regulations that have been imposed on gaming operators in the United Kingdom, William Hill's home country.
Thankfully, things are certainly going to be easier especially since Colombia has established the European-style licensing system, a first for the Latin American market. This has made the market so progressive with its gambling regulations, something that has led experts to believe that it has a lot of growth potential.
"The Colombian regulated market is a role model for the Latin American gambling sector, and we are excited by this opportunity to deliver a very competitive product and safe player experience under the William Hill brand in the country."

Ulrik Bengtsson, Chief Executive of William Hill PLC.
Sights Set on More Expansion
Colombia is only the ninth regulated gambling market that William Hill is currently active in. While it is certainly a well-orchestrated growth strategy, there seems to be more to it than meets the eye. Case in point, industry experts are convinced that the decision to venture in to Colombia is partly motivated by William Hill and other operators' plans for the Brazilian gambling market.
Brazil has the largest popular and by extension the largest potential gaming market in Latin American. While the country has legalized fixed-odds betting two years ago, licensing and regulatory protocols are still in the wind.
Perhaps the closest thing to discussions on the matter seem to be the country's Council of the Investment Partnerships Program (PPI) ongoing plans to look into new revenue streams. Perhaps that will hasten the process. If and when that finally happens the company will have enough regional expertise to compete in that space.