William Hill on the Verge of Closing Deal with CBS Sports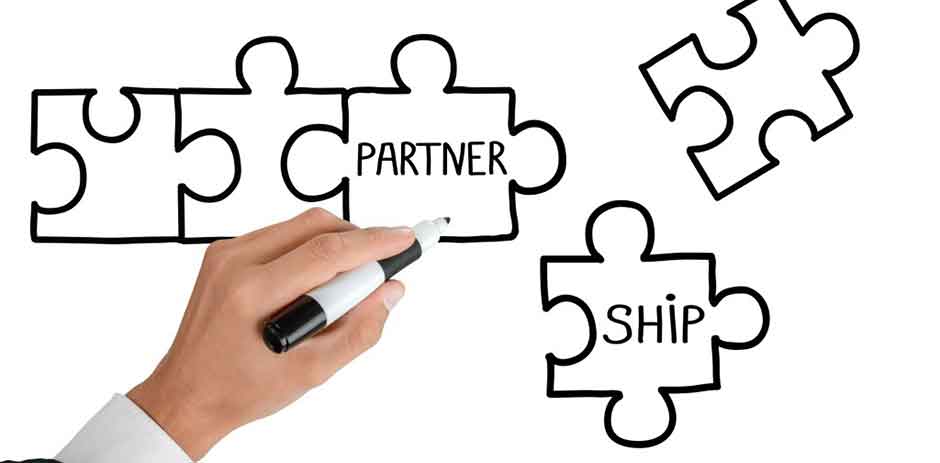 Renowned global gaming giant William Hill is reportedly in talks with CBS Sports in a bid to sign a lucrative media deal. Now that it has come to terms with the massive potential of the United States' sports betting industry, William Hill has been actively searching for a viable media partner in the country. After going through all of the available options, the gambling company eventually chose to go with CBSSports.com for a potential tie-up.
The reports about the new partnership surfaced a little over a month after the initial negotiations for a media deal failed to bear any fruit. Things are looking up this time though since CBS Sports and William are already in the last stages of their negotiations which means that the announcement of a deal is probably on the horizon.
Naturally, both companies are looking to reap huge benefits from the proposed partnership deal and if all goes well, they will get exactly what they are looking for. William Hill, for instance, will get to enjoy incredible advertising rights which is a pretty big deal considering CBS Sports viewer base which consists of over 40 million people.
Gambling companies have been pretty aggressive in their pursuit of sports media partners in the United States. Over the past year or so, several popular sports betting brands have inked very lucrative partnerships with some of the leading media brands on the planet.
A New Start for William Hill?
William Hill which is based in the United Kingdom has so many reasons to extend its business beyond the region and one of the reasons is the losses they have suffered in that market. By tapping into the nascent but rapidly growing United States sports betting market the company hopes to offset some of the losses it has had to endure in the UK market.
As it turns out, the company had built much of its business around betting chains in the United Kingdom. That said, things came crumbling down when the United Kingdom's gaming regulator decided to implement tougher gaming measures and regulations. One of the areas that suffered as a result of this was the Fixed Odds Betting (FOBT) sector – they had their maximum stakes reduced all the way from £100 to £2.
All things considered, it already has a pretty strong presence in the United States through some sportsbooks but this could be the beginning of something new for the gambling operator.