New York Court Declares Fantasy Sports Contests Illegal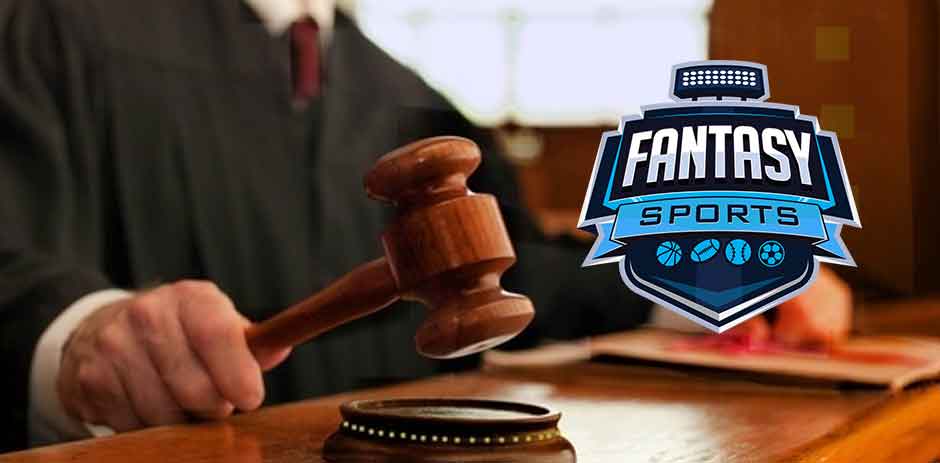 Daily fantasy sports operators like FanDuel and DraftKings have recently been dealt a huge blow after a New York State appeals court struck down various clauses of a law that authorized the activity in the state. The court's ruling which was made last Thursday was the culmination of a lawsuit that was filed by Stop Predatory Gambling, a responsible gambling lobby group. This lawsuit was filed on behalf of four plaintiffs who, as it turns out, had suffered gambling-related harm due to the activities in question.
The law that was being challenged was signed back in 2016 by Governor Andrew M. Cuomo. It allowed for the operation of daily fantasy sports operators without the same restrictions as other forms of betting – the law declared that fantasy sports did not constitute gambling. While the activity was not grouped in the same category as other forms of gambling, it was still subject to a fair amount of consumer safeguards, standards, registrations, and participating regulations as well as taxation.
According to Les Bernal, the national director of Stop Predatory Gambling, the only reason why the Empire State has "constitutional prohibition on commercialized gambling promoted by the state is because it's a form of consumer financial fraud." He further asserted that this illegal gambling exception posed a huge threat to the residents of the state.
"This isn't about people having a Super Bowl office pool. This is about state government cheating and exploiting people, contributing to the huge debt culture in the state, Bernal pointed out.
Fortunately, the group's efforts have been quite fruitful ever since they filed the first lawsuit against the sports betting law. The first they challenged the law was way back in October 2016 and in 2018, they began to see some success when an Albany County Supreme Court judge ruled in their favor.
Is A Constitution Amendment on the Horizon?
Well, it would seem like this is the best way forward especially if the daily fantasy sports operators still plan on offering their services in the state. The existing law is now considered to be unconstitutional since it exempts daily fantasy sports from the state's penal code.
The recent ruling was based on the discovery that even though daily fantasy sports are marketed as a game of skill, they are also based on luck to a given degree. This is significant enough to warrant its inclusion in the penal code.
For now, it is still unclear whether the likes of DraftKings will still be authorized to offer their services as we wait for the ruling from the next appeal hearing. Prior to the Thursday ruling and as of this writing, the daily fantasy sports contests are still on but given how heated the matter is getting, some changes may be on the horizon.