Wind Creek Reopens Its Alabama Casino Operations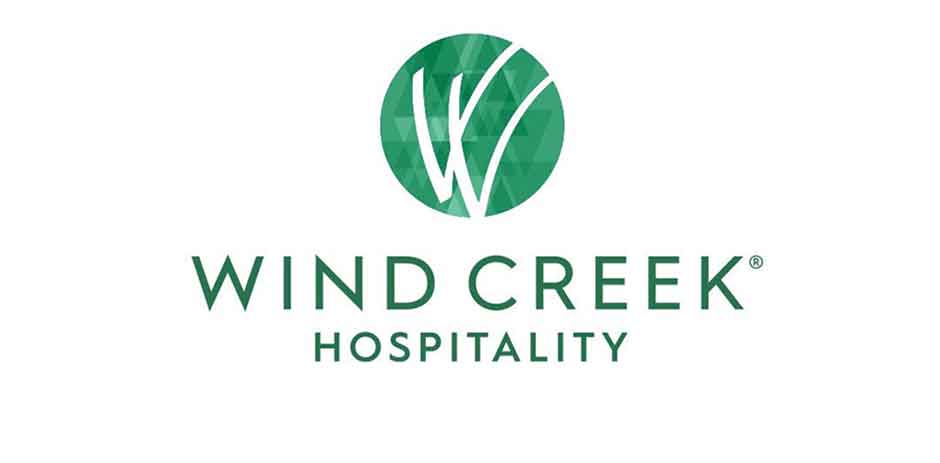 Renowned entertainment and hospitality operator Wind Creek Hospitality on Monday followed through with its plans to reopen its three electronic bingo casinos in the state of Alabama. The three casinos which are located in Montgomery, Atmore, and Wetumpka are owned and managed by the Poarch of Band of Creek Indians which is the only federally recognized tribe in the state.
Just like many other gambling and entertainment facilities in the United States, Wind Creek's facilities voluntarily closed down as part of efforts to control the spread of COVID-19. Since then, a lot has been done to contain the coronavirus pandemic with several measures being put in place as the pressure to reopen intensifies. Tribal casino operators have been at the forefront of the push to reopen businesses.
Protective Measures and Guidelines in Place
COVID-19 is still a risk and thus the reopening of the economy and various social spaces does not mean that it has been fully contained. That said, even though the three Wind Creek-owned casinos will be opening their doors to patrons, there are several measures and guidelines that have been put in place to protect both the employees and the customers.
These measures included mandatory temperature checks for all facilities' visitors and employees. In addition to that, everyone will be required to wear face masks or face shields. Unfortunately, despite all these measures, the three casinos will not be operating at full capacity – this is meant to optimize the spaces for social distancing. The facilities will be rearranged to create more space between the tables, and check-in spots among other areas where people could potentially have to converge.
To top it all off, Wind Creek will be following very strict cleaning protocols that will involve deep sanitation after each and every session. All the machines will be cleaned before and after it is used by any of the patrons.
According to Jay Dorris, Wind Creek's CEO, and president, patrons will not need any reservations to visit the casinos. However, people who prefer these will be able to use the reservation system that has been made available to book some gaming time.
More States Reopen Casinos
A number of states have already made the decision to reopen some social spaces including casinos. This was highly anticipated and already the stocks for many of the casinos have shot up as a result. Pennsylvania and Las Vegas are just a few of the states where the casino industry is starting to reignite operations. It will take a bit of time before things go back to the way they were before the pandemic but it is certainly going to be worth it.