1X2 Network and 888Casino Extend Partnership to Ontario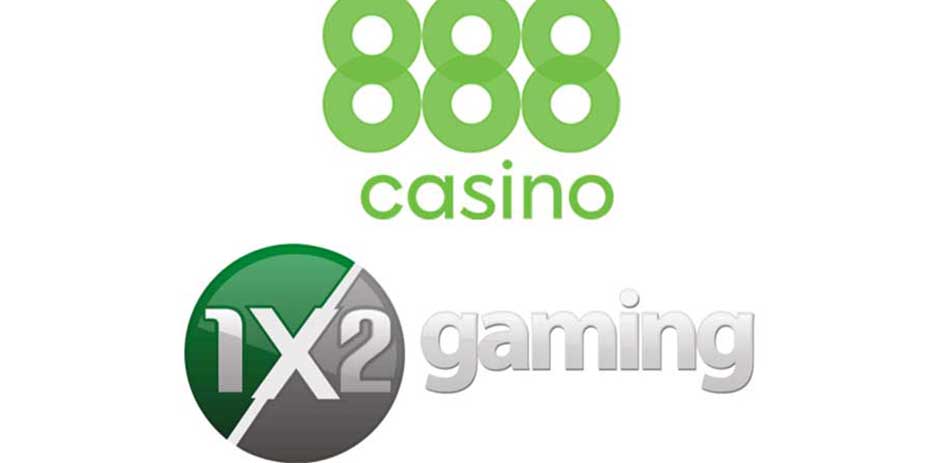 The 1X2 Network has solidified its position as a leading supplier of gambling software in North America with the recent extension of its partnership deal with 888casino, one of the world's top online casino brands, across Ontario.
With plans to debut its top-tier offerings on 888casino in Denmark, major content supplier and aggregator 1X2 Network announced a new collaboration with 888 last year. That paid off quite well considering how optimistic they are about expanding their offerings to new markets.
In April 2022, Ontario legalized the practice of online gambling, and 888casino was one of the first sites to launch. After that, in May, the Alcohol and Gaming Commission of Ontario officially licensed 12 Network
The newly announced agreement between the two companies would see the whole suite of casino games from 1X2 Network and its subsidiary, Iron Dog Studio, fully integrated into 888. Wolf Strike, Megaways Jack, Pirate Kingdom Megaways, and 1 Million Megaways BC are among the new games available to Canadians at online casinos.
1X2 Network's Ambitious Plans
According to Rory Kimber, VP of Account Management and Marketing for 1X2 Network, the firm is dedicated to growing into additional regulated regions and is eager to work with authorities to guarantee their games are compliant to deliver the best possible localized gaming experience.
As the leading UK-based aggregator, 1X2 Network has come to prominence because of the unique branded content it provides. This material allows operators to include their own brand and brand mark in the widely played games. The company's goal now is to broaden its reach even more.
To facilitate rapid growth in what will soon become one of the largest casino marketplaces in North America, 1X2 Network has identified 888casino as an appropriate partner due to the latter's position as a leading operator in the industry.
888Casino's Role
Talya Benyamini, 888Casino's vice president of business-to-consumer casinos, claims that top game developers like 1X2 Network and Iron Dog Studio power their platform. These are crucial to the company's product and content leadership strategy since they provide some of the most fascinating and engaging material in the casino industry.
That means they can provide gamers in Ontario even more of what they want: cutting-edge, exciting titles. They plan to engage with the 1X2 Network staff over the course of the next several months to promote the network's services to their player base.