Entain Granted New License in Germany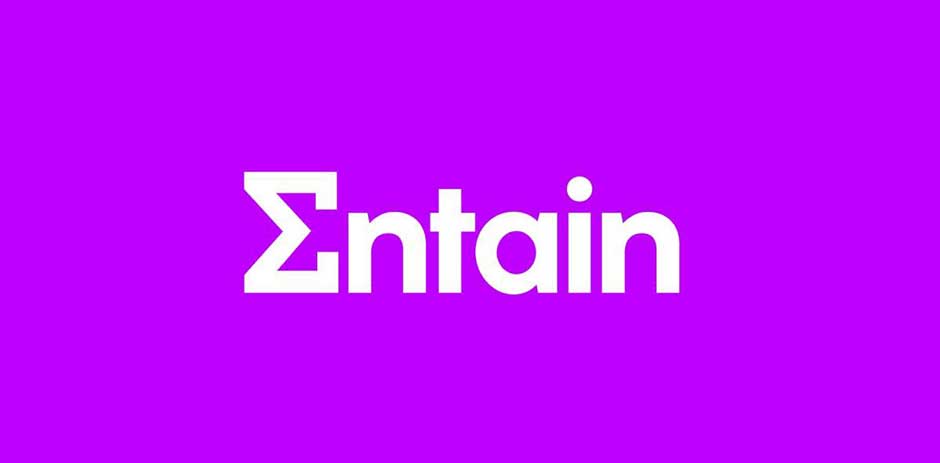 The State Administrative Office of Saxony-Anhalt has granted gaming and poker licenses to Entain plc, a multinational sports betting, gaming, and interactive entertainment firm. This newly-granted license will be viable for use in the whole country of Germany.
According to the press release, all five licenses sought by the Group have been approved, allowing the company to provide gaming via its bwin, Ladbrokes, and Sportingbet brands and poker through its bwin and Ladbrokes labels. The validity period of each license is five years. With the first online poker license in German, Entain is set to lead the industry.
With a complete lock on the land-based casino market in the German state of Sachsen, the operator will now provide its customers with access to online slot machines via the Sachsenlotto.de portal.
The Group will be able to strengthen and expand its position as the market leader in sports betting and gaming in Germany with the help of these new awards. These come on top of Entain's already existing licenses to provide online sports betting under each brand.
According to Robert Hoskin, Entain's Chief Governance Officer, the company is "delighted" to have obtained the necessary licenses to provide gaming and poker services in the regulated German market. This paves the way for them to provide and advertise these services to their customers.
A fully regulated online betting and gaming business in Germany is a long-sought aim, and this is a significant and welcome step in that direction. This legislation, and the execution of it, is the only way to prevent consumers from abandoning the legal market for the underground one, where they are not afforded the same protections that customers of legal operators like Entain are.
Ambitious Expansion Goals
As was to be expected, Germany isn't the only new country where Entain is making inroads.
As one of the biggest operators of both online and brick-and-mortar casinos and sportsbooks in the world, Entain Group has widespread recognition. To be more specific, Gaming VC Holdings S.A. was established in 2004 in Luxembourg under that name. It swiftly expanded into other areas across the world, including Malta, Australia, the United Kingdom, and many more.
The company already has a presence in major markets worldwide and provides betting options to all kinds of people thanks to its presence in more than 27 countries and the employment of more than 24,000 people across 20 locations on five continents.