Slotegrator Debuts New Innovative Solutions at SiGMA Europe 2022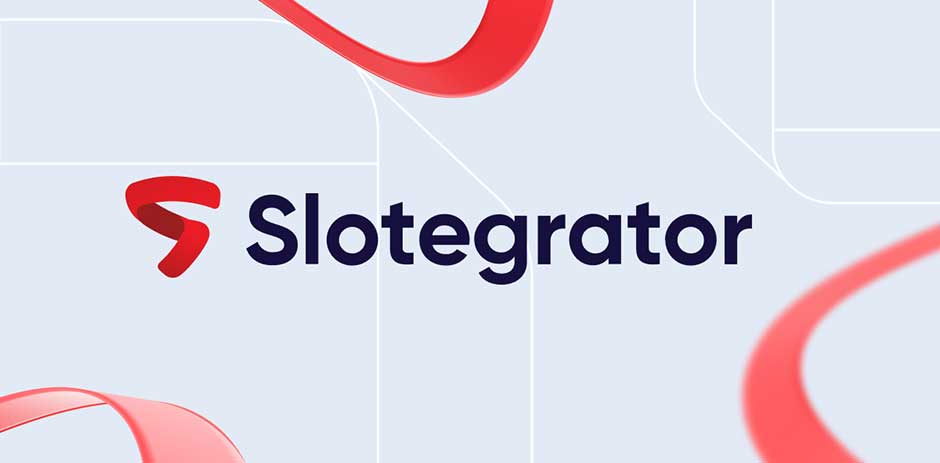 This week, Slotegrator, a developer of iGaming software and business solutions, reflected on its time spent at SiGMA Europe 2022, held in Malta from November 14-18. In addition to launching their own Telegram Casino, the team also introduced a new versatile platform for online casinos.
Both solutions were built from the ground up and are particularly well-suited for usage on mobile devices, according to the company. During the period, officials from the firm were able to meet and engage with both existing partners and potential clients, which is maybe the most essential aspect of the event.
When it comes to the gaming industry, SiGMA Europe is not only one of the most crucial but also one of the most consequential events of the year. It's a massive event, making it one of the best places to learn about the gaming business on the whole continent. The greatest gaming companies in the world were all in one place, and that meant there was a fantastic chance for them to work together and potentially expand their businesses.
The New and Improved Platform
The enhanced and improved platform that Slotegrator provides has already received positive feedback from the company's customers. The effectiveness of the new modules is clearly shown which gives the company a lot of leverage in the very competitive iGaming market.
With Casino Builder, operators may create a unique website interface with a few clicks, thanks to the platform's built-in templates and features. The platform also includes a business intelligence module for analyzing critical data for optimal administration. Finally, the new system includes a Know Your Customer (KYC) module, which streamlines and modernizes verification procedures.
Leveraging Mobile Gaming with A Telegram Casino
Using bots and a mobile messaging app, Slotegrator's Telegram Casino provides an alternative to the standard web-based gambling platform. All the features, such as instantaneous verification, bonuses, payments, and more, work in tandem with a web-based version.
Telegram Casino is ideal for businesses that want to stay current with market trends, as the firm claims mobile technology is a more practical and cutting-edge alternative. Slotegrator plans to devote its future efforts to the development of mobile-centric products, including the enhancement and extension of Telegram Casino's current set of features to accommodate the growing popularity of mobile gaming.
By 2026, the estimated worldwide mobile use rate is 65.7%, up from the current rate of 64.8%. Slotegrator plans to further innovate in this space with several new products.