Reno To Get New Ground-Up Hotel-Casino Project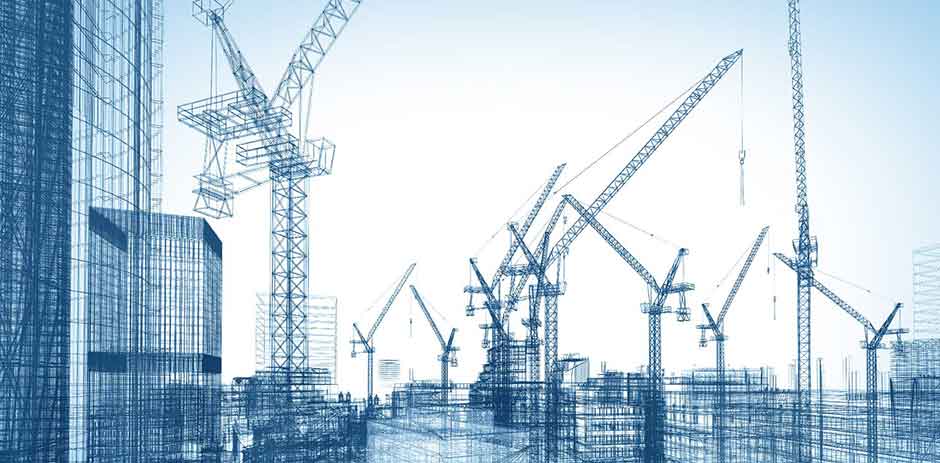 A California-based real estate and entertainment firm is placing a significant bet on Reno by developing the city's first hotel-casino from the ground up in decades. Known for building and remodeling unique properties, Elevation Entertainment has just submitted a site plan to the city of Reno for its next hotel-casino.
The Stones Gambling Hall in Sacramento and the Seven Mile Casino in Chula Vista are two California card rooms that the firm built.
Ryan Stone, co-owner and chief executive officer of Elevation Nightlife, has predicted the development would revolutionize the Reno entertainment scene. People are going to be psyched once they see the design and how much effort the operator put into making something amazing for Reno.
"We started looking at Reno's demographics, the growth of the city, and the fact that there hasn't been a new (hotel-casino development) in Reno for decades… We also liked Nevada's pro-business approach while California had a different approach."

Ryan Stone, co-owner and CEO of Elevation Entertainment
The proposed Firecreek Crossing Resort-Casino complex will be near the crossroads of Kietzke Lane and South Virginia Street.
What to Expect
Some of the proposed amenities for this development include a public park, restaurants, a food court, and a beer garden, in addition to a hotel-casino with a lobby bar. Firecreek Crossing Resort-gaming Casino's area would cover 62,300 square feet. There will be more than 40 table games, a bookmaker, and 1,250 slot machines available at the venue.
Although gambling will be available at the proposed Firecreek Crossing Resort-Casino, that feature will be just a part of the overall experience. Adding a public park with a range of amenities, including a stage for performances and other types of entertainment, is also part of the plan.
Stone stated that the new property's prime location made it perfect for his company. Considering the firm's emphasis on inner-city redevelopment and development, this site selection is particularly essential.
In addition to providing entertainment, Elevation Entertainment hopes to give back to the community by creating a 20,000-square-foot conference facility that will be available for free public use.
Some Complications
Despite being located at a highly trafficked junction in downtown Reno, the land in question has remained undeveloped for quite some time. The corporation has signed a contract to purchase the land. Acquiring numerous plots was one of the things that added to the complexity of the situation surrounding the purchase.
Elevation Entertainment has purchased an adjacent 12-acre site in addition to the 7.76 acres that were formerly under Station Casinos' ownership. According to Masis Kevorkian, co-owner and president of Elevation Entertainment, this enables the firm to have a greater variety of alternatives for the development of the Firecreek Crossing Resort-Casino project.