888 Holdings Lays Groundwork for Growth in 2023 and Beyond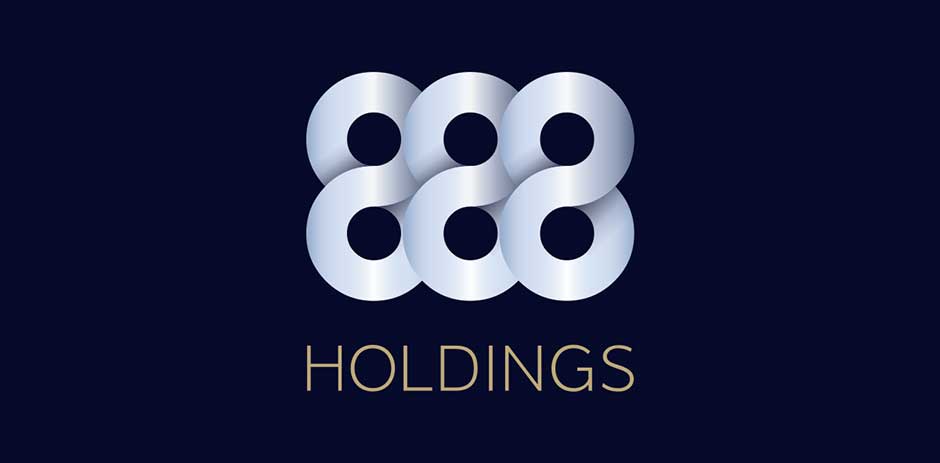 It is quite wonderful to see all the fantastic things that gaming companies have to show with regard to the accomplishments that they achieved in 2022 as the calendar year draws to a close. Even more intriguing is the fact that the firms have lofty growth goals for the next years, which they want to actively pursue.
Since its inception, 888 Holdings has played a pivotal role in the gaming industry, and the company continues to expand its already robust offering of online gambling options. The firm has recently made some changes and issued some announcements. Many people who have skin in the game or who simply follow the industry closely are getting very excited about these developments.
New CPTO to Lead Integration with William Hill
888 Holdings announced that Anna Barsby will be taking up the role of chief product and technology officer for the firm earlier in the week. In addition to being the founder and managing partner of management consulting firm Tessiant, Barsby is also an external adviser for Bain & Company which makes her a great addition to the team.
With her significant background in digital transformation and integration at major UK retailers including Morrisons and Halfords, Barsby is qualified enough to take on the position of overseeing 888's technological integration after the recent merger between 888 and William Hill.
She has a wealth of knowledge and experience that will be essential as the company endeavours to realize the full potential of our two companies working in tandem.
Focus on Sports Illustrated and Online Casino Gaming
The latest 888 Holdings Capital Markets Day (CMD) covered a wide range of subjects. Its further expansion into the regulated gaming markets in the United States was a key topic of conversation.
"We now have really clear data about how we can convert players, what they play, what makes them stay, and what are the different values between the different cohorts. And that data gives us real confidence in our evolved plan. This is all about bringing Sports Illustrated to our players' news and content. And then really focusing on being laser focused on a key cohort of the older male demographic."

888 Holdings' Chief Strategy Officer, Vaughan Lewis
Additionally, the corporation said it would be changing its approach to growth. This will play a role in the group's expansion goals and provide a further competitive edge in domestic and foreign markets.