Atari's Metaverse Casino Is Almost Here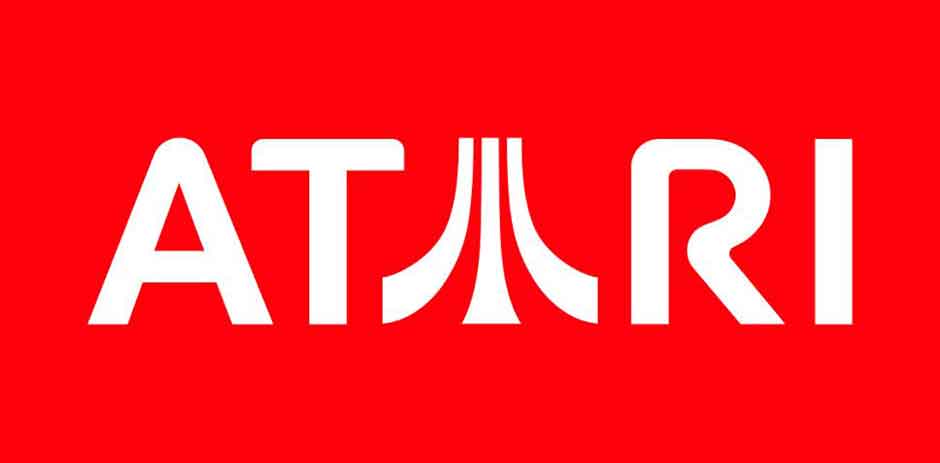 Renowned video game company Atari has been hard at work shifting its focus on what could be the future of gaming. While the company is mostly known for its solid portfolio of arcade games like Donkey Kong, Ms. Pacman, Pong, Frogger and Space Invaders, it has sights set on something quite different for the future – that is cryptocurrency gambling.
Perhaps the most exciting part about Atari's plans to venture into the gambling sector is that its casino project will be in the Metaverse. More specifically, it will be in Decentraland as part of a Metaverse district that is known as Vegas City.
Focus on Custom Digital Tokens
As part of its efforts to enter the crypto sector, Atari has even gone as far as creating a blockchain division. This division has been tasked with establishing and building on the development of the company's "Atari Token" $ATRI, which is an ERC20 token that runs on the Ethereum blockchain.
In addition to that, Atari also has been very keen on developing its footprint in the burgeoning non-fungible token (NFT) market. For this, it has partnered with Enjin. The two entities have since been working on a digital fashion house that they are calling The Fabricant.
According to a PSFK iQ Report, Brand Strategies For The Metaverse, Atari's digital world ambitions have a lot of potential.
"Effectively, Atari is testing the new digital waters to see how their portfolio of branded Atari properties could be developed into a range of social and monetary metaverse opportunities. Because the game publisher has been around for half a century, they are able to attract a slightly older crowd to the blockchain and the metaverse. Being a trusted, heritage brand gives the company an advantage," reads the report.
This will certainly catch the eye of crypto enthusiasts thanks to its capabilities that make it a viable option for use as a node to validate blockchain transactions.
High Hopes for the Metaverse
There has been a huge push for the Metaverse over the past year thanks to announcements from some of the world's biggest tech companies including Meta and Facebook. Everything seems to be taking shape well and we can expect to see a lot more action in that space.
Companies in the gaming space have already warmed up to the potential that the Metaverse holds. As such, we also expect more gaming companies and software developers to launch and continue developing technologies to leverage it.