Uncertain Future for Credit Card Gambling in Australia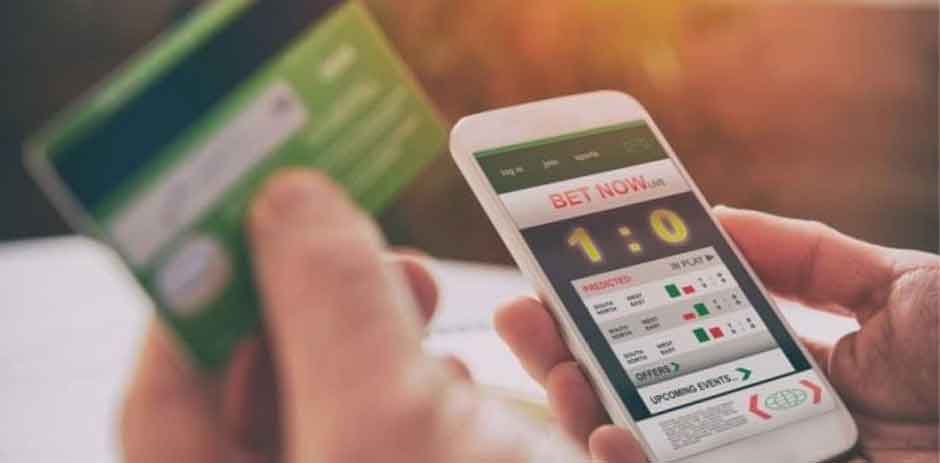 Credit card gambling in Australia is currently in the crosshairs of the country's banking regulator and depending on how things turn out, it may be either axed completely or limited to some extent. This follows the move by the Australian Banking Association to release an 8-page consultation paper on Thursday, December 5. The paper contains details of the use of credit cards for various online gambling activities.
Public Input
The Australian Banking Association has called for, among other things, public opinions on the impacts of the use of credit cards for gambling activities. All these have been broken down into five specific questions that will make it much easier for the public to air their opinions. The five core questions are:
What are the risks and concerns associated with gambling with credit cards?
Should the use of credit cards for gambling be restricted or prohibited?
If so, should the restriction or prohibition apply to all forms of gambling?
What are the potential consequences of prohibiting or restricting the use of credit cards for gambling?
Should there be a transition period if banks choose to implement changes relating to credit cards?
As it stands credit cards are used widely especially in the Australian gambling space. In fact, online gambling accounts for nearly all credit card gambling activities since patrons are not allowed to use credit cards or make ATM cash advance on their credit cards at any licenses land-based gambling facility in the country. They are also not allowed to use credit cards on slot machines as well as on horse or greyhound racebooks. This just goes to show how popular and expansive online gambling has become in Australia.
Doubling Down on Existing Measures
Already the Australian banking sector has begun cracking down on some gambling companies. In addition to that, many of the banking institutions have been unveiling and implementing initiatives that are meant to help their customers in managing their finances. With the rapid proliferation and growth of online gambling, there is a tremendous need for measures designed to promote financial responsibility and responsible gambling.
Some of the most notable tools introduced by the Australian banks are meant to assist customers to manage their spending habits. These include blocks, spending trackers as well as trained support staff. According to Anna Bligh, the chief executive of the Australian Banking Association, the banking sector has an important role to play when it comes to gambling regulation and with the feedback from the public, they will be able to ramp up their efforts in that regard. The deadline for submission of the public's views and opinions on the matter is March  4, 2020, which is definitely enough time for everyone to weigh in.