Century Completes $107M Acquisition of Three Eldorado Casinos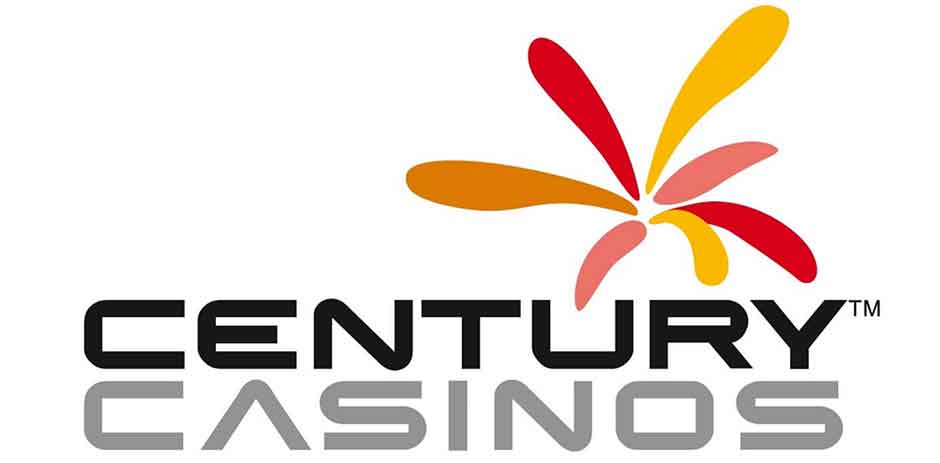 Last Friday, Century Casinos announced that it has completed the acquisition three casinos from Eldorado Resorts in a deal that was worth about $107 million. The three casinos that Century acquired were the Isle Casino Cape Girardeau in Cape Girardeau, Missouri, Lady Luck Caruthersville in Caruthersville, Missouri, and Mountaineer Casino, Racetrack and Resort in New Cumberland, West Virginia.
In addition to the acquisitions, Century Casinos also entered into a triple net lease agreement with VICI. By the time that the acquisition deal was closed, VICI Properties Incorporated has also already acquired the real estate assets of the aforementioned casino properties. The lease for the properties has an initial annual rent of about $25 million with the initial lease terms being 15 years. There will also be four separate five-year renewal options for the lease.
According to John Payne, the VICI Properties president, and chief operating officer, they are quite happy with the acquisition since it significantly diversifies their tenant roster. The three additions to their roster are very competitive and therefore gives them an edge in new markets. In this case, they will be venturing into West Virginia for the very first time.
Why Did Eldorado Sell?
Well, news of Eldorado's plans to sell its properties emerged earlier in June 2019 a short while after it was revealed that the company will be merging with Caesars Entertainment. Eldorado's plan is to offload some properties from its portfolio before the merger. This was an inevitable move since the federal and state authorities were expected to ask the two companies to offload some properties citing competition concerns.
Significant Additions to Century's Portfolio
Needless to say, the acquisition of the three Eldorado casinos was a very timely move for Century. Now, the operate boasts of a total of 18 casino properties globally. Its portfolio now consists of over 7,000 gaming machines, close to 3000 285 table games and approximately 3,400 employees. Also, the acquisition gives the company access to newer markets especially in parts of the United States such as Missouri and West Virginia where gambling is growing very rapidly.
"Cape Girardeau, Caruthersville, and Mountaineer are great additions to our portfolio. We look forward to working with the staff and communities to continue the current success at these properties into the future," Century Casinos' chief executives said.
Century Casinos financed the acquisition of the three casino properties with a new credit facility that was issued by Macquarie Capital on the closing date. It is this same credit facility that financed the operator's existing debt.