NetEnt Unveils New Casino Aggregation Platform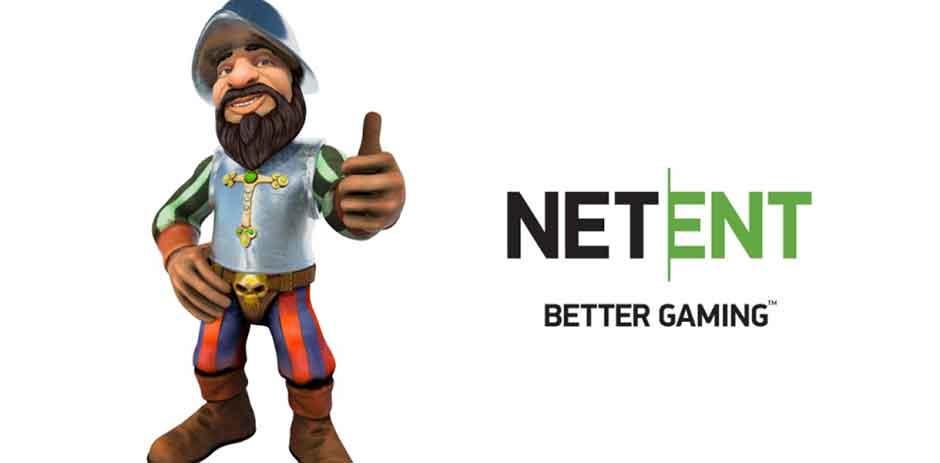 Renowned Swedish online gambling operator NetEnt has recently launched its NetEnt Connect content aggregation platform, a product that is going to significantly enhance its roster of solutions. The company is one of the most popular gaming solution providers in the industry and this makes its developments particularly head-turning simply because they usually have an impact on a huge chunk of the online gaming market.
With the new casino content aggregation platform, NetEnt will be providing its proprietary content alongside content from Red Tiger. Red Tiger was acquired by NetEnt earlier this year for a whopping £200 million deal. The acquisition deal was a well-calculated move by NetEnt as it will allow the Swedish company to fully capitalize on Red Tiger's scalable technology.
More on NetEnt Connect
The new aggregation platform, as mentioned above, fits nicely into NetEnt's plans to create what they are referring to as "the future of gambling". It is therefore designed to take advantage of the casino solution provider's extensive customer relationship and integrations in multiple markets all around the world.
To make it even better, NetEnt Connect also leverages the power of NetEnt Engage which is the company's in-house bonus and gamification engine. In addition to that, the content aggregation platform further taps into the content portfolio of NetEnt's other integrated partner game suppliers. Of all of NetEnt's game supplier partners, Red Tiger is the very first one whose gaming content has gone live with NetEnt Connect. The others are, of course, expected to follow very soon.
Wider Rollout Planned for 2020
NetEnt's content aggregation platform initially went live in a closed beta form. This was in collaboration with the Ellmount Gaming Limited-owned online gaming brand known as Casino Room. Now that it has been officially unveiled, NetEnt will be rolling it out to other gaming operators over the next weeks leading up to the new year. This will be a rather small rollout that is primarily meant to help the company to validate and monitor the performance of the content aggregation platform.
Once the beta testing period comes to an end, a wider launch will follow. This will occur for a better part of 2020 and will involve a market by market rollout. The official global launch will be quite a big deal since by then, NetEnt Connect will have already content from several popular and reputable third-party casino content suppliers.
This development marks yet another huge leap forward for NetEnt as it continues to extend its footprint to several other jurisdictions all across the world.