Japanese Government Proposes Withholding Tax on Casino Winnings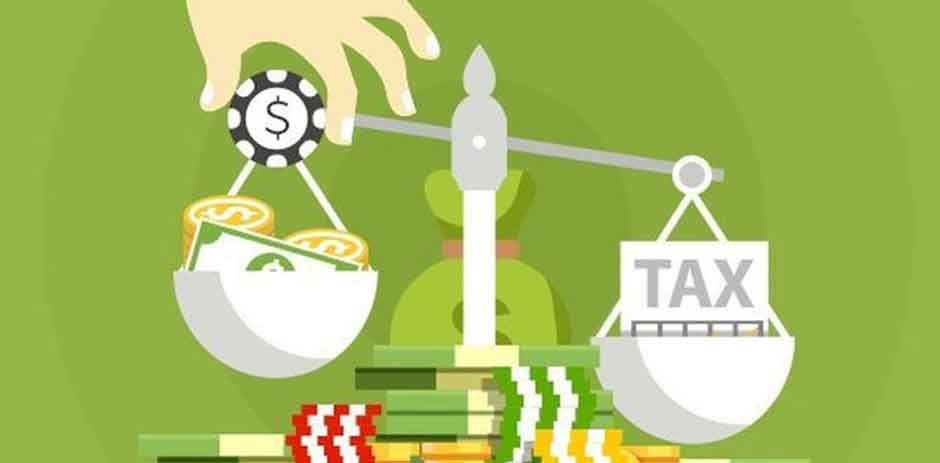 As part of the preparations to usher in Japan's long-awaited Integrated Resorts (IRs), a number of regulatory developments have been suggested. The new casino regime is expected to be a gamechanger for the country and the government is looking for ways to ensure everything turns out just as expected. One of the most recent proposals in this regard is seeking the introduction of withholding taxes on non-resident foreigners. This basically means that international gamblers will be required to pay some taxes on the winnings they get from the yet-to-be-constructed integrated resorts.
It might seem too early for such proposals to be made especially considering the fact that the locations and the operators are yet to be decided. However, the authorities are convinced that the move will be very beneficial simply because it will make it easier for both revenue collectors and gaming operators.
How Will It Work?
The upcoming integrated resorts in Japan are expected to attract lots of foreign visitors. Since it is much harder to keep track of these visitors once they leave Japan, the proposed withholding tax system will make the taxation process much easier. The proposal, if passed, will make it compulsory for all the casino operators in the country to keep detailed records of all chip purchases. In addition to that, the operators will also have to keep the overall win-loss records of all of their players.
With all that info, the authorities will then be able to apply the withholding tax. It will be based on the amount that remains when the value of the chips purchased by the player is compared to the number of chips that have been converted to cash. This way, the players will not be able to pretend that the chips they are cashing out are just the ones that they purchased. In addition to that, it will prevent them from bypassing the withholding tax by giving their chops to some of their friends who are making losses within the facility. For now, the government is yet to give any information about tax rates on winnings for the residents of the country.
Similar systems have already been implemented in a number of other countries including South Korea and parts of the United States.
Other Developments
The tax regime that has been proposed by the Japanese government will be part of the outline of tax reforms for the upcoming fiscal year. Once finalized by the country's lawmakers, it will move on to be implemented in the second quarter of 2021. Perhaps by then the construction of the three integrated resorts will already by underway.