Blackstone Receives Green Light in Favor of Its Crown Bid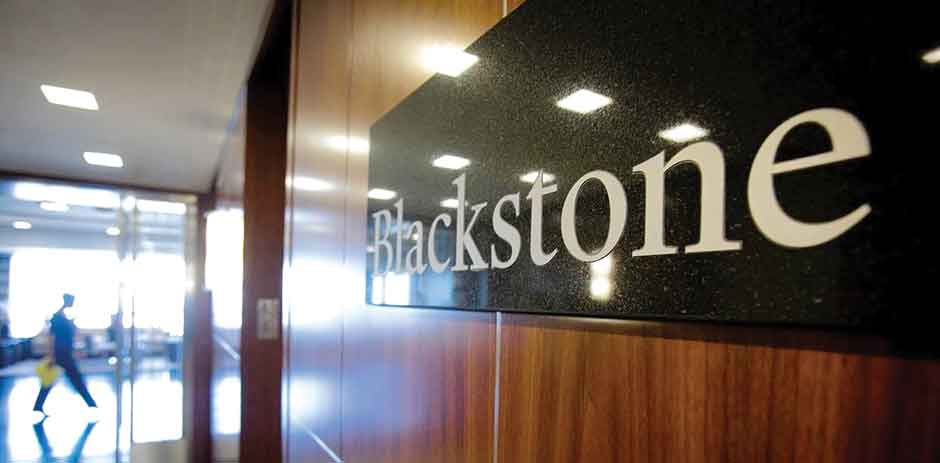 Australian gaming authorities have given the green light to private equity firm Blackstone to handle Crown Resorts Ltd.'s ailing casinos in the country's two major cities. The $8.9 billion deal received the approval of the gaming authorities in both New South Wales and Victoria after the US equity group launched a takeover effort last year.
According to Philip Crawford, the chair of the NSW Independent Liquor and Gaming Authority, Blackstone had been subject to a thorough probity examination that evaluated its ability to manage the risks and problems of concern listed in the Bergin Report.
"In reaching this decision, our specialist team put in many months of work investigating the suitability of the Blackstone Group to become an associate of the Melbourne casino operator. Our approval comes with stringent conditions which balance delivering stronger controls on the casino and ensuring it continues to be the flagship casino in Australia. We will take action should any of these conditions not be met by either Blackstone or Crown."

Victoria's gambling commission chair Fran Thorn.
As expected, the fresh approvals have eased concerns about Crown's takeover suffering more regulatory issues in its two primary markets. Since it opened in 2020, the A$2.2 billion ($1.58 billion) Crown Sydney casino has not been able to legally accept bets. The Crown Melbourne resort, on the other hand, is currently under rather strict government oversight.
On Thursday, investors responded positively to the news that the regulatory clearance had received approval. That resulted in a gain of more than 2 percentage points for the shares of the publicly traded casino operator. This too was not surprising. In a vote held the previous month, shareholders decided to accept the buyout bid made by Blackstone.
Blackstone's Background
Based in New York City, The Blackstone Group is a private equity business that began its operation in 1985. The business likes to invest via buyouts, debt, mergers, acquisitions, mezzanine, and growth capital. It has also been known to invest in real assets, secondary funds, non-investment grade credit, real estate, private equity, and real estate.
The acquisition of Crown is not the first time that the corporation has ventured into the Australian market. Recently, it has established itself as the leading foreign deal maker in the commercial property market in Australia. This means that it buys and sells more real estate than any other firm headquartered outside of Australia.