Queensland Launches Probe into Star Entertainment's Licenses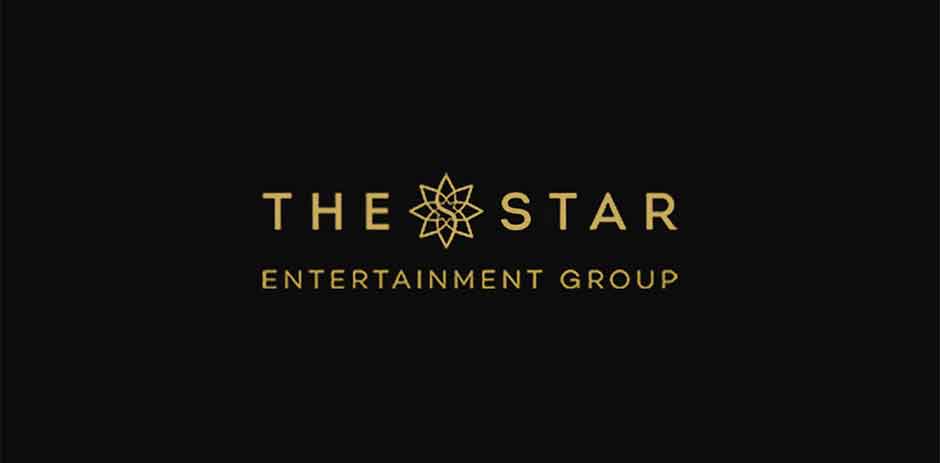 After claims of money laundering and other integrity concerns surfaced, the state government of Queensland has decided to start an independent investigation into the casino licenses held by Star Entertainment across the state. Lawyer Shannon Fentiman said on Tuesday that the government was considering these claims with a lot of seriousness.
According to the attorney general, investigations into The Star are still ongoing by the Office of Liquor and Gaming Regulation. For this, they are continuing to collaborate with the Queensland Police and AUSTRAC. In addition to this, an independent panel of industry professionals will evaluate whether The Star is qualified to maintain its gambling license.
The cabinet will evaluate the terms of reference to establish precisely what the study would examine. If the probe uncovers inappropriate procedures, there are plans to make sure that they take steps to keep Queensland's casinos operational. One way of going about this is through provisional licenses.
The Implications of the Probe
Star's ambition to develop a A$3.6 billion ($2.5 billion) casino complex in downtown Brisbane in 2023 might be in jeopardy if that probe deems the firm inappropriate. Already it is under quite a bit of pressure.
The operator's Sydney operation is also under investigation for suspected violations of anti-money laundering and counter-terrorism regulations. However, they are yet to finalize the report. Star CEO Matt Bekier stepped down in March after an inquiry into his conduct as chief executive.
Generally speaking, Australian casinos have been under severe scrutiny since 2019. This was after media reports accused Star's bigger competitor Crown Resorts Ltd of wide-ranging misbehavior. The accusations include the inability to prohibit money laundering by international criminals in its facilities.
Tighter Regulations Coming to Queensland
The government of Queensland has put forth legislation that would impose stricter legal controls on land-based casinos in the state. That includes a clause that would increase the maximum fines to 50 million Australian dollars (USD 35 million).
"Moving towards more traceable electronic transactions was also a recommendation of the Finkelstein Inquiry into the Crown Casino to prevent money laundering. This Bill will modernize Queensland's gambling legislation to allow new payment methods and systems to be considered for use, provided they are safe and reliable. We will also ensure that we can maintain our strong gambling harm minimization measures."

Queensland Attorney-General Shannon Fentiman
All the government's efforts to make charitable organizations more streamlined are embodied in these revisions. Queensland is committed to working with other states and territories to better harmonize fundraising regulations across the country.