Casino Arizona Partners with OpenBet for Sports Betting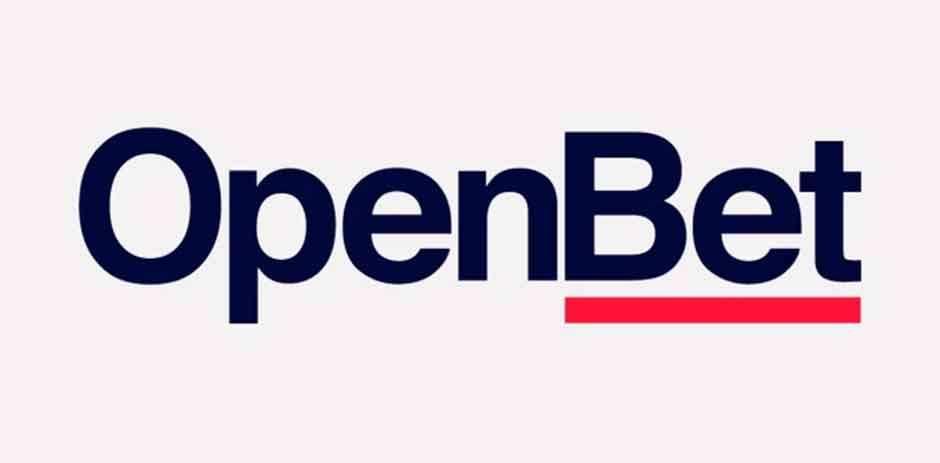 Sports betting entertainment pioneer OpenBet has helped Casino Arizona establish its new retail sportsbook, further enhancing the company's solid footing in Arizona. Now, OpenBet has provided Casino Arizona in Scottsdale and its sister property, Talking Stick Resort, with full access to its retail sports betting solutions as part of this new agreement with the tribe Salt River Pima-Maricopa Indian Community (SRPMIC).
Apart from cutting-edge promotional screen management, the company provides completely tailored self-service betting terminal (SSBT) systems to both casinos. These SSBTs can be found at both casinos. A variety of in-venue displays, ranging from small screens to large video walls, are used by the latter to display appealing content.
The 24/7 managed trading services (MTS) provided by Don Best Sports, a complete risk and liability management solution, are also available via OpenBet. MTS offers AI-driven pricing methods under the supervision of a staff of expert sportsbook traders. Many markets and events contribute to these models, including the major six American sports.
The long-awaited retail sportsbook at Casino Arizona has finally opened its doors, signaling the beginning of a new chapter in the casino's storied past.
With this new arrangement, OpenBet has solidified its position in the regulated sports betting industry in Arizona. Its cutting-edge technology and pricing solutions powered by Don Best Sports and SportCast's game-changing products are already in place with several online operators.
High Expectations
For Casino Arizona and Talking Stick Resort public relations director Ramon Martinez, launching a new retail sportsbook is an especially exciting step. Because sports betting has proven to be such a popular form of entertainment, they wanted to expand their core product.
This would provide clients with other ways to become excited about the games they were already enjoying. Therefore, OpenBet's reputation as a reputable and trusted technology partner was obvious when they were looking for a technology partner to run their sportsbook.
CCO Cathryn Lai of OpenBet expressed her company's pride in its cooperation with Casino Arizona, saying they were "incredibly proud" of the deal. They feel that the comprehensive and scalable retail solutions of the suppliers will offer the operator the ideal foundation to join the highly competitive sports but lucrative betting sector.
Casino Arizona and its sibling resort, Talking Stick Resort, are having a great time right now. The OpenBet crew has a deep love for sports betting entertainment and will put that knowledge to good use to ensure a seamless rollout of their new service. Even more people in the state of Arizona will be able to enjoy high-quality and ethical sports betting alternatives when the offering launches later this year.