Ups and Downs of United States Sports Betting as 2020 Begins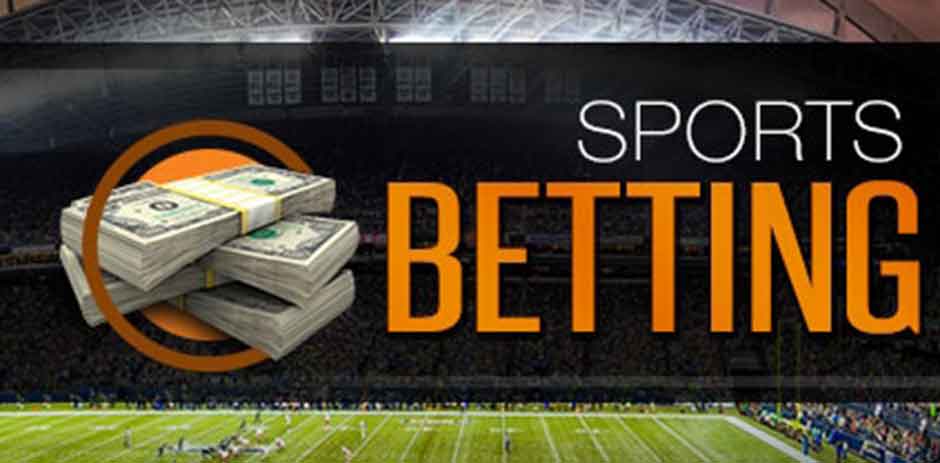 2020 was set to be another great year for the sports betting industry in the United States. Already, the sector has seen a number of developments that make it one of the most lucrative businesses in the country. Needless to say, it mostly served to bring an activity that was already going on albeit in black markets and offshore sites under the regulatory oversight of local United States authorities.
That said, there is still immense interest among several states and they are trying as hard as they can to ensure that the industry takes off. There have been varying degrees of success in this regard. We are just a couple of weeks into the new year but there are already some rather important highlights that are worth paying attention to.
Maine Governor Vetoes Sports Betting Bill
Last Friday, Maine's sports betting plans were dealt a huge blow when Janet Mills, the state's governor, vetoed a bill that would have legalized the activity. The sports betting bill was among 40 others that she had held since June citing concerns regarding technical issues or shortcomings. Surprisingly, other than a few mentions of concerns regarding problem gambling, the bill did not face any formal opposition.
Had it been passed, the bill would have given licensed gaming operators the opportunity to offer sports betting services. This would be done at both retail facilities as well as digitally. A good number of the state's residents were quite disappointed with the governor's decision to veto the bill. Hopefully, some changes will be made in order to make the bill more acceptable even though the decision is still quite perplexing considering the massive support that the bill had in the legislature.
DC Sports Betting Finally Coming in March
Next month will mark the first full year since sports betting was officially legalized in Washington D.C. This was a very exciting development for the state but there were significant delays due to, among other things, a no-bid contract with Intralot. Well, the wait is almost over.
Regulators in the Washington D.C. have confirmed that in March, sports bettors in the city will be able to able to access sports betting service through the city-owned sports wagering app. To add on to that, William Hill has applied for a sportsbook license at Capital One Arena – this is likely to host the first sportsbook in the city. A number of different facilities including stadiums will also be able to offer sports betting services since the district does not have any casinos.
Unfortunately, sports bettors in DC will not launch in time for the Super Bowl which is just three weeks away. Other than that, it is great to know that D.C. residents will be able to place wagers on other gaming events after March.