Hard Rock Kicks Off Construction of Casino in Indiana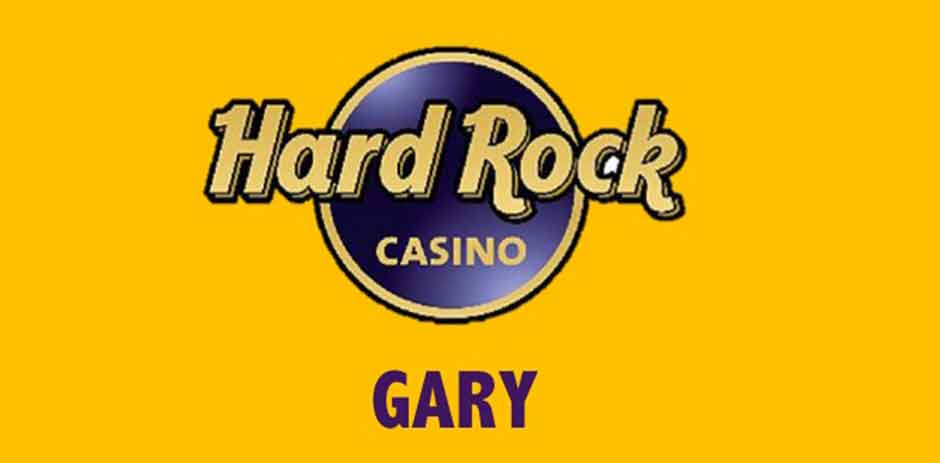 On Thursday, January 9, Hard Rock Casino and Spectacle Entertainment officially broke ground on a $300 million casino in Gary, Indiana. The gambling property which is currently under construction will be the gaming operator's 14th casino and Indiana's very first land-based gambling venue. Unsurprisingly, the launch event was graced by a number of public figures including celebrities, state dignitaries, local dignitaries, as well as other casino executives.
Perhaps the most notable public figures who attended the event were Tito, Jackie and Marlon Jackson, three members of the Jackson 5. Their presence was quite a big deal for the gaming operators and, as expected, it made the event very memorable. Armed with shovels with guitar-style handles, the three Jackson brothers kicked off the construction of the gaming venue. This also happened to be a homecoming of sorts for the three brothers – they began their musical career while living in Gary.
What to Expect
To begin with, the construction of the gambling venue is expected to be completed in 2021 after which the property will be opened to customers. During the construction phase, the project is set to create a thousand or more jobs. When the construction is complete it is expected that there will be an additional 400 to 500 jobs – this refers to both full-time and part-time employment.
According to an agreement between the host community and the gambling operator, there are plans for Gary-first hiring. The operator is already following up with this by setting aside some funds for local workforce development as well as training. This will help to ensure the residents are ready to take up the casino's jobs when they become available.
Construction of the property will be done in phase with the first phases involving a 200,000 square-foot entertainment complex that will hold up to 1,650 slot machines and 80 table games. This first phase will also see the construction of six food venues, a 2,000-seat Hard Rock Live entertainment venue, and a retail store.
The second phase of the construction project will be all about the Hard Rock hotel that will have between 200 and 300 rooms when it is completed. All these are definitely going to make the region a prime gaming and hospitality destination in the state.
Going Live Under a New Brand Name
Plans to begin the construction of the casino and hospitality property have been public for quite some time. However, there have been a few changes here and there with one of the most prominent ones being the rebranding of the proposed Hard Rock Casino Gary to Hard Rock Casino Northern Indiana. While this was meant to be a rather subtle change, the change of the logo turned a lot of heads. Even so, the project is still a highly welcomed development for the state.