Sluggish Start for Macau in 2020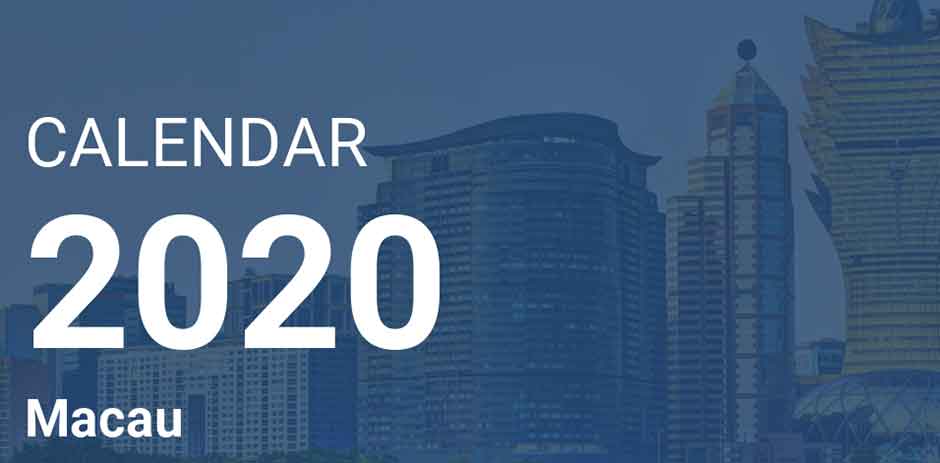 According to local law enforcement officials, there were over 39 million visitors to the city of Macau in 2020. This represented a 10 percent increase over the number of tourists that visited the city in the previous year. Needless to say, these figures were very impressive and were a strong indicator of the city's resilience despite a few of the setbacks that it went through. In many ways, this brought about a lot of optimism for 2020. Unfortunately, the new year has not begun so well for the city.
Employee Protests
Macau casino employees kicked off the new year with protests. These were organized by the New Macau Gaming Staff Rights Association which is demanding better pay, benefits and labor conditions for its members.
In regards to the pay, the association wants its members to be given a guaranteed 5 percent annual increase that will help to protect them from the expected 3 percent yearly inflation. As for the benefits, the casino employees want to be given the same benefits that are enjoyed by government civil servants in the city. A recent court ruling declared that the casinos, which are concessionaries, are basically arms of the government. Their demands are, therefore, very logical.
Health was another major concern that the casino employees raised – the most recent demand from the association is that the current 48-hour workweek is reduced. In addition to that, the workers asked for more annual leave.
Fortunately, the city's gambling regulator has already offered the workers some assurance that it will be looking into the health concerns that they raised. Gaming Inspection and Coordination Bureau (DICJ), the gaming regulator, will require the casino operators to submit health test reports to ensure they are in compliance with the health regulations.
The other issues are yet to be addressed. Hopefully, something will be done soon and the city can get back on track.
Pneumonia Outbreak
While the Macau gambling regulator has already made an attempt to sort out the health issues, a different health issue has cropped up. This one might not be within their control. The city's authorities have already issued an alert over reports of a potential pneumonia outbreak whose origin cannot be traced. Even though the problem is yet to become too prevalent in Macau, a number of cases have been reported in Wuhan, China which is a regular launch point for Macau's incoming air traffic.
Casinos in the city are now required to install body temperature-screening equipment to help in identifying any potential infections. It might be too early to raise any serious alarms over the issue but it is important to acknowledge the potential impact it could have on the gambling hub's economy.