Cambodia Bans Online Gambling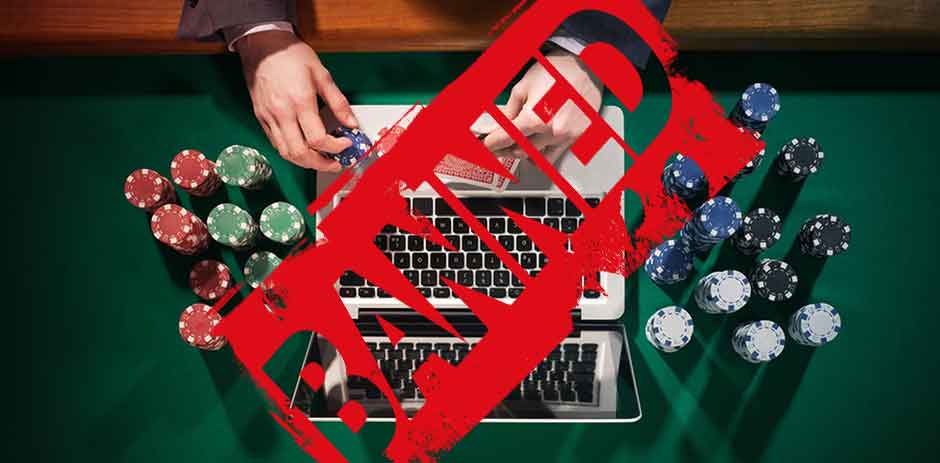 In August 2019, the government of Cambodia announced an online gambling ban that was set to take effect on the first day of 2020. As promised, this ban was implemented, a move that has seen to the closure of a number of casinos with over 7,700 jobs being terminated.
The ban follows concerns about the use of online gambling activities for illegal and unintended purposes. According to Prime Minister Hun Sen, the online gambling industry that existed in the country was being used by criminals to commit financial crimes such as extortion and laundering. This was mostly in relation to the plethora of Chinese-run gambling operations that were very popular across the country. Most of these operations offered their services online.
In addition to preventing the businesses from aiding illegal activities, the Cambodian authorities also reportedly banned gambling due to pressure from the government of China. Needless to say, China is still very strict when it comes to keeping gambling out of the reach of its citizens. Over 400,000 Chinese nationals have exited the country since the ban was announced in August.
Has the Ban Worked?
Naturally, the Cambodian government was not going to simply sit and hope that everyone complies with the online gambling ban. It has been following up on the issue and during the first day of inspections, there were no reported illegal online gambling activities. That is a pretty good start.
It will take about three days for all of the country's casinos to be inspected and they plan to be thorough about cracking down on any illegal operators. So, yes, compliance statistics are quite impressive.
Budget Hit Expected
As it turns out, many gaming operators did not even wait for the ban to be implemented on January 1, 2020. A decent number packed up and exited the country even before that. This left only a total of 136 operational casinos in December. By the end of this month, the number is set to be even lower than that.
Online gambling was pretty huge in Cambodia and contributed quite a lot in the form of tax revenue. That said, it is only logical that the country should get ready for a significant hit – this is to the tunes of millions of dollars. It seems that the Cambodian government was ready for this all along. Perhaps there are plans in place to see how they can handle the tax revenue hit and the massive job loss that resulted from the ban.