Japan's IR Efforts Embroiled in Bribery Scandal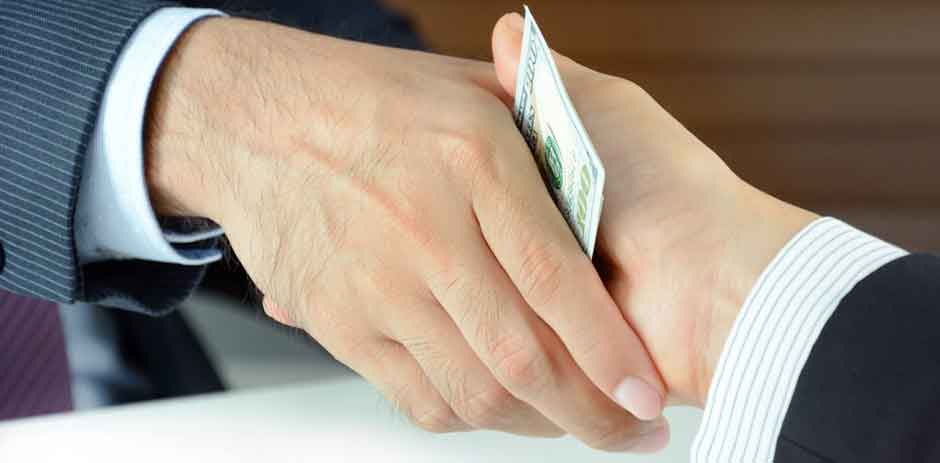 Needless to say, Japan's yet-to-be-launched online casino industry is highly contested by both potential host cities and several casino operators from all around the world. Things seemed to be going very smoothly until recently when a bribery scandal emerged casting a huge shadow on the efforts. Already, the country's authorities have arrested a member of the ruling party who was in charge of the casino policy for allegedly accepting bribes from one of the companies interested in the Integrated Resorts (IR).
Tsukasa Akimoto, the lawmaker, is suspected to have received JPY3.7 million from a Chinese gaming and hospitality operator that has its sights set on the Integrated Resort licenses. The company in question reportedly has hopes to set up its gambling operation in Hokkaido.
When Did This Happen?
The prosecutors who arrested the Japanese lawmaker tabled some evidence that claimed that he was approached back in 2017 by the Shenzhen-based 500.com. The sports lottery service provider had at the time just set up their office in Japan – this was part of their preparation to launch a gambling operation in the country.
The 48-year-old Akimoto allegedly received JPY3 million in cash while the remaining JPY70,000 came from the company in the form of travel expenses for him and his family. The trips were made to Hokkaido in February 2018 and these were also reportedly made at the invitation of 500.com.
The Implications
It has been three years since the Japanese government legalized casinos in the country. This move was part of the country's efforts to maintain growth in tourism as it struggles to solve issues pertaining to its dwindling population and economy. The casino resorts that will be built in the country are expected to bring in up to $20 billion annually.
Despite the huge revenue figures that have been floated around, the gambling law was not fully welcomed by the public owing to concerns regarding addiction, crime, and corruption. Lots of people are still very skeptical about the supposed benefits that the Integrated Resorts are promising to bring to the country.
That said, the bribery scandal is definitely going to be another blemish in the country's efforts to boost its economy through gambling and hospitality. It is going to further add on to the negative image that the Japanese have of casinos.
Still, the authorities are determined to get to the route of the matter. Last Thursday, they raided the headquarters of a yet-to-be-named pachinko operator as part of their investigations. The investigation is only getting more intense. Hopefully, when it is done, everything will get back on track.