Dull Projections for Macau's GGR in 2020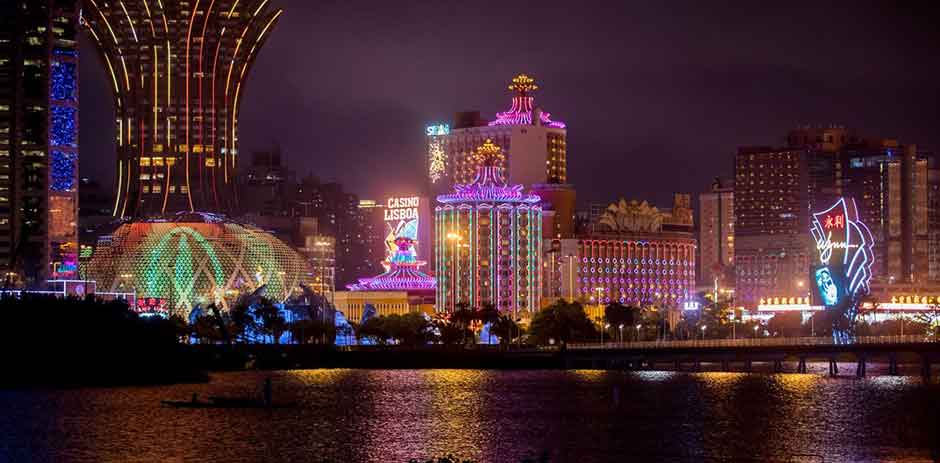 Macau has long been considered one of the most lucrative gambling markets in the world. There have, of course, been a few setbacks but the gaming territory has managed to recover almost each and every time. Despite that, stakeholders in the territory's gambling business who are hoping to make some money in 2020 may have to think again.
A week ago, the government of Macau released the 2020 budget for the region and from that it was clear that they are convinced that the market will not post any significant growth. As a matter of fact, the city's officials budgeted for no growth at all. They are anticipating that the gross gaming revenue (GGR) will be $32.2 billion while the gaming taxable will clock in at approximately $11.27 billion – these are the exact same figures that they budgeted for in 2019.
What Influenced These Projections
The figures listed in the Special Administrative Region's (SAR) 2020 budget were majorly influenced by the current gaming statistics from the territory. In 2018, casinos in Macau brought in $37.8 billion. However, by October 2019, the gross gaming revenue in the region had dropped by 1.8 percent – at that rate, by the end of the year the Macau casinos will have collected about $37.1 billion.
Financial analysts and experts have pointed out the possibility of further declines in November and December 2019. This is because of the forthcoming 20th-anniversary celebrations of the return of Macau to Chinese control which are expected to shift the focus away from the region's casino operations.
Moreover, the ongoing trade wars between the United States and China are set to have an impact on the gaming revenues that will be generated from the region.
Casino Workers Calls for Better Wages
In a rather unexpected twist, the Gaming Staff Rights Association (GSRA) in Macau has recently issued a statement lobbying for an increase in the wages of casino workers by at least 5 percent. They are also calling for the introduction of bonuses to casino employees who work nightshifts. The association called for the government to put pressure on the casino operators.
Before, many casinos in Macau had been issuing pay hikes to employees based on the venues as well as the type and longevity of their employment. Regular bonuses were also quite common. However, this has changed because of revenue stagnation and the association is definitely going to have a hard time pushing for the pay hikes let alone the bonuses. These calls were very untimely.