Japan Unveils Nominees for Casino Regulatory Commission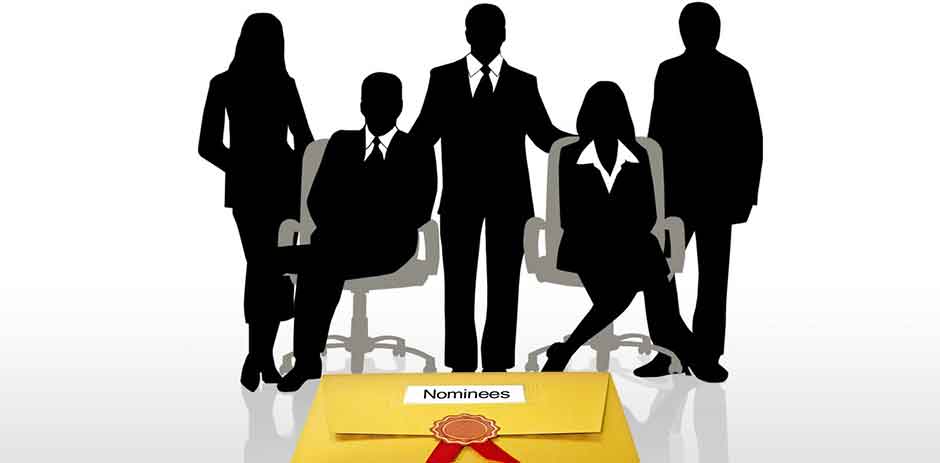 On Wednesday, November 13, the Japanese government finally revealed the nominees for the soon-to-be established casino management commission. Referred to as the Casino Management Committee (CMC), the five-member casino management board will be tasked with overseeing and regulating the yet-to-be-launched casino industry.
According to a decree that was adopted by the country's government a month ago, the casino management commission is set to be established at the beginning of next year. This is very important since aside from just regulating the industry, the commission will also be tasked with determining the locations of the three planned integrated resorts (IRs). In essence, the primary goal of the board is to ensure "the highest level of casino regulations in the world."
In addition to selecting the three sites for the Integrated Resorts and overseeing their gaming and hospitality operations, the panel will also be tasked with awarding the licenses. Moreover, the committee will be dealing with any security issues and employee licensing as well as the establishment of safeguards to prevent or combat gambling-related harm.
The Nominees
The people who have been nominated to be members of the five-person panel include:
Michio Kitamura, the former inspector general of legal compliance at the Defense Ministry
Hiroyuki Ujikane, the ex-chief of the Nagoya Regional Taxation Bureau
Michiko Watari, a psychiatrist
Noriko Endo, professor at the graduate school at Keio University
Tateshi Higuchi, the former Tokyo Metropolitan Police Department superintendent general
With these nominees having been revealed, there has been a frantic attempt to know as much as possible about them. Gaming operators that were hoping to be awarded one of the three Integrated Resort licenses have been trying to find out as much as they can about the five nominees. Also, there are already speculations that the nominations for the committee might not be met well by some opposition parties in the country.
Is There Cause for Alarm?
While the government is hoping all five nominees will be part of the committee come January 7, the final verdict lies on the approval of the country's parliament which is also known as the Diet. It is them that the government will have to convince. That said, in case any issue comes up, the affected nominee probably will not be approved and thus there is no need for anyone to worry.
Even after they are approved, the casino regulatory committee will have to abide by the rules and regulations that are included in the parliament's "basic policy". This defines the terms and regulations for all forms of commercial gambling and it is set to come before the end of the second quarter of 2020.