DragonGaming™ Leads the Way in Slot Innovation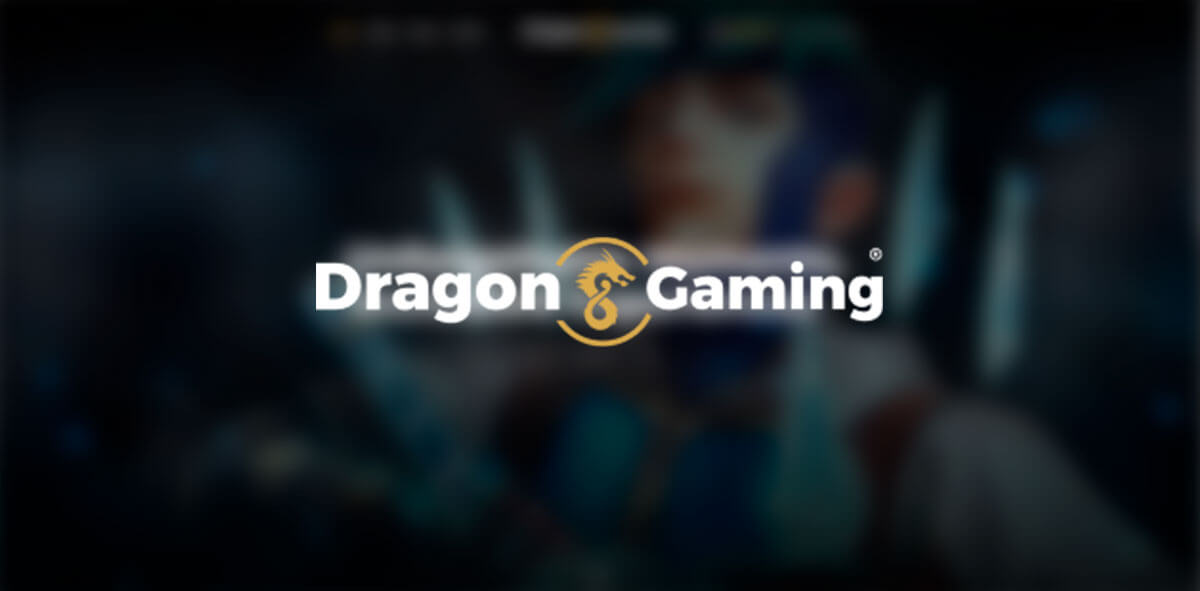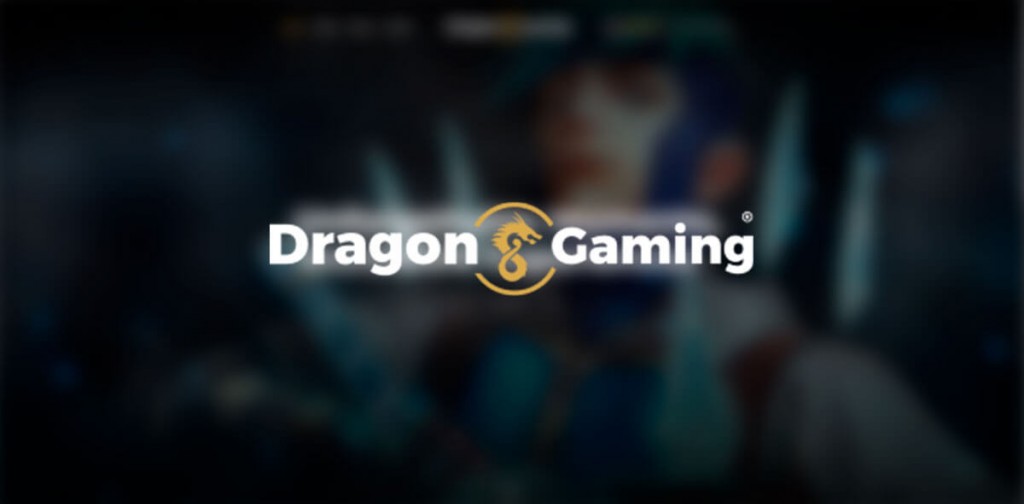 Groundbreaking casino gaming and management tools provider DragonGaming has sealed a partnership deal with Commission Kings and their leading brand, BetOnline. This deal captures the company's unflagging commitment to excellence by joining hands with iGaming industry veterans and delivering innovative new games with more titles already planned and under construction. BetOnline is an important entry into the Commission Kings sphere of influence that reunites brands such as SportsBetting.ag, WildCasino.ag and SuperSlots.ag.
Bringing 15 years of experience to the table, DragonGaming launched its own brand in 2019 to introduce a new set of unique slot gaming experiences. The team has been involved with the iGaming industry and casino trends for over a decade, allowing DragonGaming to base its strategy on the best practices and focus on time-tested methods of satisfying consumer needs.
Today, the company owns 15 slot games and 3 table games with many more coming down the pipeline. Focused on delivering a fantastic consumer and business experience, DragonGaming strives to create a product that leads to better numbers for businesses and adds value to the customer experience.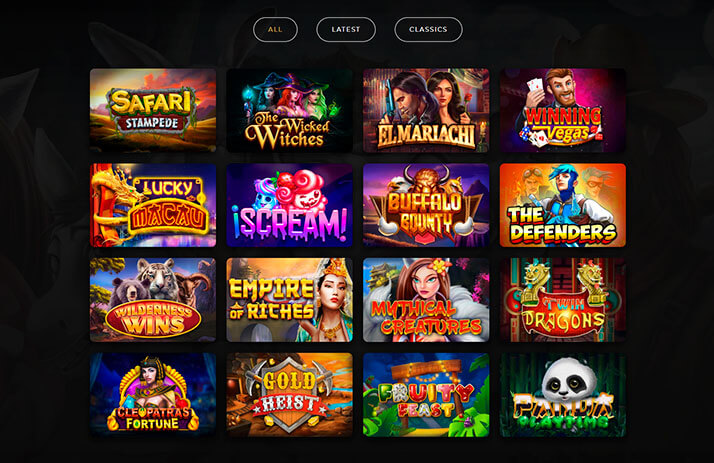 Players can enjoy games powered by the HTML5 technology, making every title released under the DragonGaming banner compatible with multiple devices and operating systems.
To contribute further to a high-value gaming environment, the company has established its products as multi-language and multi-currency offers with built-in safety mechanisms to provide engaging but reasonable pace of gameplay.
DragonGaming is wholly committed to upholding responsible gaming policies and has a customizable casino suite that allows it to meet market demands and adapt to changing statutory requirements.
The HTML5 adoption allows a higher rate of adoption in jurisdictions where vendors may have been falling behind in terms of quality and content execution and – equally – the company is already competing neck-and-neck with household names in the industry.
All products are subject to independent third-party audits to add to the layer of security and trust established by the brand. DragonGaming's products are already a growing part of the iGaming landscape.
The available games are developed with a unique theme and distinct visuals in mind. DragonGaming's games include unique features that are based on player-favorite mechanics and offer the potential for big payouts.
From multipliers, to free spins, and separate bonus levels, DragonGaming's pursuit of gaming excellence remains adamant with more games now on their way.