Former AGA Executive Sara Lane to Consult for NHL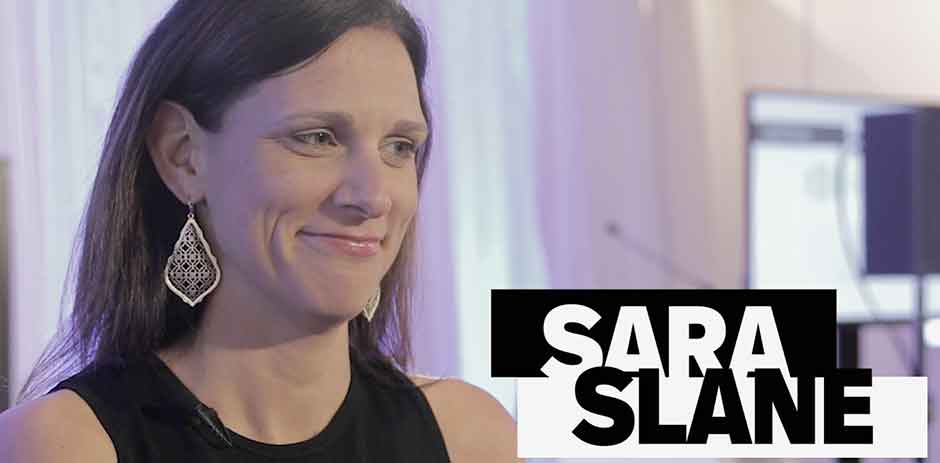 The National Hockey League (NHL) has recently partnered with the American Gaming Association's (AGA) former senior vice president of public affairs, Sara Slane. The former AGA executive will now advise the pro hockey legal on all matters relating to sports betting. This comes barely a month after the 39-year-old industry expert announced that she had resigned from the ranks of the American Gaming Association in order to start her own advisory firm. Now, the National Hockey League (NHL) is the firm's first major client.
"Our new partnership with Slane Advisory is another example of our commitment to working collaboratively with the sports betting industry and developing a best-in-class approach to partnerships," NHL Chief Business Officer Keith Wachtel commented on the new partnership.
Sara Slane was for a period considered to be the face of the American Gaming Association. She even testified against a call by some professional sports leagues to have Congress create a regulatory federal framework to govern sports betting. This testimony was made before the House Subcommittee on Crime, Terrorism, Homeland Security, and Investigations. According to Slane, the addition of such a regulatory measure would make it much harder for legal sportsbooks in the country to compete with the rogue, unlicensed and unregulated offshore operators.
"States and tribes have proven to be effective gaming regulators in the 26 years since Congress enacted PASPA. As Congress has refrained from regulating lotteries, slot machines, table games, and other gambling products, it should similarly refrain from engaging on sports wagering barring an identifiable problem that warrants federal attention," she stated.
Fortunately, the House subcommittee took the AGA's opinions very seriously and Congress has since stayed on the sidelines when it comes to sports betting legislation in the era after the United States abolished PASPA.
The NHL and Sports Betting
Just two years ago, the National Hockey League was very vocal about its opposition to sports betting, a sentiment that was shared by the major sports leagues in the United States. However, everything changed when the Professional and Amateur Sports Protection Act (PASPA) was abolished by the US Supreme Court thus paving the way for nationwide sports betting – it was then that it became clear that the sector was inevitably going to pick up and the best option that the leagues were left with was getting with the program. The NHL, just like some other leagues has since chosen to keep up with the times and take advantage of the opportunity by adjusting their perception of the gambling industry.
Since then, the league has been inking partnership deals and agreements in a bid to ensure that it is not left behind. In October 2018, for instance, the MGM Resorts became the NHL's "first official sports betting partner". In March this year, the hockey league inked its second gaming partnership with the William Hill sportsbook.