Gaming Association Calls for Extension of Macau Licenses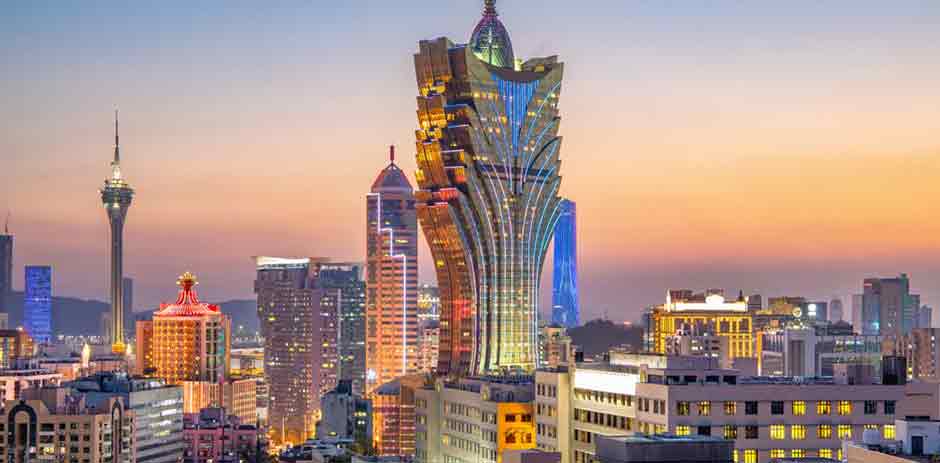 It goes without saying that Macau has been one of the hardest-hit gaming and entertainment territories on the planet. For many of the businesses in the region, 2020 has been all about huge losses whose effects will still be felt for the foreseeable future. To make it even worse, we are fast approaching 2022 when the operating licenses for six of the concessionaires in Macau will expire. The deadline for their expiration is June 2022.
In a bid to mitigate against any further complications, the General Association of Administrators and Promoters has called for Macau's special administrative region (SAR) government to extend the operating permits of the six concessionaires in advance. The six included three Asian concessionaires, MGM Resorts International, Wynn Resorts, and Las Vegas Sands.
These demands are, thankfully, going to the right places. According to the legal framework in Macau, the authorities are powerful enough to extend the viability of existing permits by up to five years. This would mean that the next expiration would be 2027 which is more than enough time to focus on post-pandemic recovery.
Unsurprisingly, due to the ongoing pandemic, license renewal talks have not yet started. There is a lot more focus on taking everything back to normalcy. Even so, despite the fact that the borders have since been reopened, the trade group believes that gaming revenue will not have recovered by the time the licenses are supposed to expire.
Even analysts have pointed out that even though casino operations have reopened, the visitors will not be too willing to spend as much as they would have before the pandemic hit.
Gaming Revenue Crumbles in August
In Augusts, gaming revenue in Macau dropped by a whopping 94.5 percent compared to the same period last year. This is not too surprising since, as mentioned earlier, even though the borders have reopened, there aren't as many visitors. Moreover, even the visitors who make it to the territory are seemingly not willing to spend as much as they would have before the pandemic.
There is also the arising issue of China's crackdown on online gambling as part of the government's bid to retain capital from the sector. This has had an impact on Macau's VIP offerings with many of the customers who were on the programs opting to withdraw their funds. This move did not target Macau but its impacts are pretty significant nonetheless.