Indiana's Gambling Industry Edges Closer to Normalcy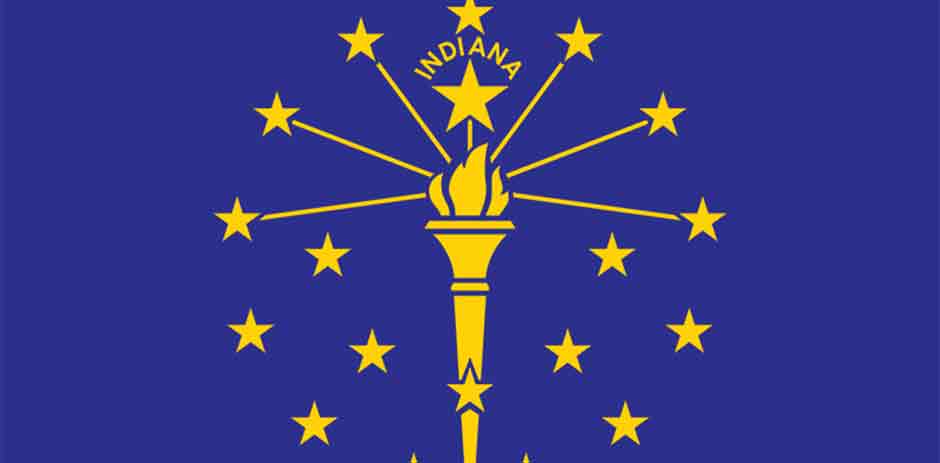 The coronavirus pandemic had a devastating effect on the global economy with the gaming industry being one of the biggest casualties. In Indiana, the three-month shut down of gambling and entertainment venues was just as much of a big deal as it was in many other states in the US. However, gambling in the Hoosier State is picking up at a much faster pace. This can easily be seen from the very impressive revenue report that the state's gaming authority has recently posted.
Impressive July Results
Last month proved to be a pretty huge month for betting in the Hoosier State. To begin with, sports betting which just became legal in the state in late 2019, managed to post $1 billion in total sports wagers. This is a pretty big deal especially considering the fact that lots of sporting activities have been pretty much non-existent due to the pandemic.
Casino operations reopened in Indiana on June 15 and July was the first full month of near-normal casino operations. The operators have, of course, had to adhere to very strict regulations and measures to ensure no further spread of COVID-19. Some of these measures include screenings, strict capacity limits as well as strict requirements when it comes to the use of protective gear like masks.
Now, despite all these rather restrictive yet necessary measures, Indiana's statewide casino win clocked in at a whopping $175.8 million. Already, considering the ongoing situations, those figures are super impressive especially if we take into account the fact that it is just about $10 million short of what was posted during the same period in 2019. Clearly, things seem to be looking up for Indiana's gambling industry despite all that is still happening.
More Growth to Come
One of the things that seem to have contributed to the impressive revenue result is the growing interest in online gambling offerings in the Hoosier State. A number of high-profile gaming operators including the Kindred Group and Unibet have already ventured into the state and hope to compete for the vast and very competitive market. Companies like PoinstBet have also been keen on making a name for themselves in the state.
All in all, the state has done a lot of things right hence the success it is enjoying now. Perhaps it can now act as a benchmark for many other states that are looking to relaunch their operations in the most optimal way possible. Letting these businesses run is very important but the health and safety of both the workers and the patrons can certainly not be gambled with. Indiana seems to have figured out how to ensure all these conditions are met.