Leadstar Media Acquires iGaming Affiliate License in West Virginia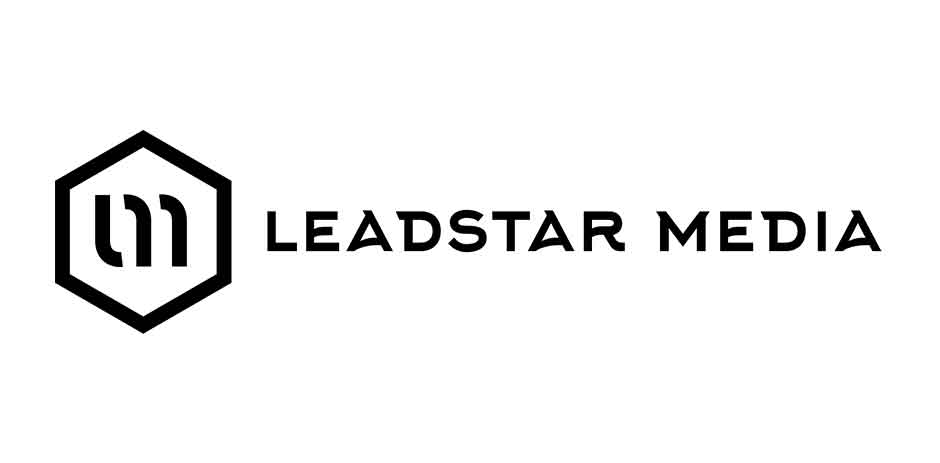 Leadstar Media, an affiliate and media firm, has now obtained all necessary licenses and is now active in the state of West Virginia to market authorized online casino companies. The iGaming license from the West Virginia Lottery grants the firm the ability to collaborate with and promote the legal iGaming operators who are already in the state. It also creates room for collaboration with any potential operators that will debut their services in the state.
Through some of the company's US products, such as Bettingapps.com and Unitedgamblers.com, Leadstar Media will soon be in a position to provide iGaming gamers in the Mountain State with information about authorized online casinos. In addition to that, the users of these products will also have access to casino deals and other related content.
Until recently, the sole license possessed by the corporation was for sports betting from the West Virginia Lottery. Using this, they were able to legitimately run their sports betting supply websites like Sportsbooksonline.com and Bookiesbonuses.com/us.
Leadstar Media may now advertise all types of legal online gaming in West Virginia thanks to its acquired iGaming license. This solidifies their position as a frontrunner in the affiliate marketing sector of the US iGaming sector.
More Growth in the United States
Currently, Leadstar Media is active in 15 states, some of which include New Jersey, New York, Pennsylvania, and Colorado. There is potential for even more expansion across the country.
"We are pleased to announce yet another state where we are now fully licensed to operate our full vertical of iGaming supplier products, all of which strictly adhere to the laws and regulations set by the governing bodies in each state they operate in… I am proud of the continuous hard work our entire US team has done to both obtain this license and make use of it by creating the best products available for our customers in the US."

Eskil Kvarnström, CEO Leadstar Media
Leadstar Media CEO Eskil Kvarnström said that the company was happy about the meteoric rise to the top of the iGaming affiliate market since launching in the United States. To become the premier iGaming affiliate in every US state with legalized online gambling, they needed to get full iGaming supplier licensing in West Virginia.
Although they have found success in a variety of international areas, they are particularly enthusiastic about the opportunities and threats that the burgeoning US iGaming sector presents. They've been aggressively expanding into the United States from the get-go, and they have no intention of letting up until they've established themselves as the most popular affiliate in the country.