Fight For Sports Betting in California Heats Up Ahead of November Polls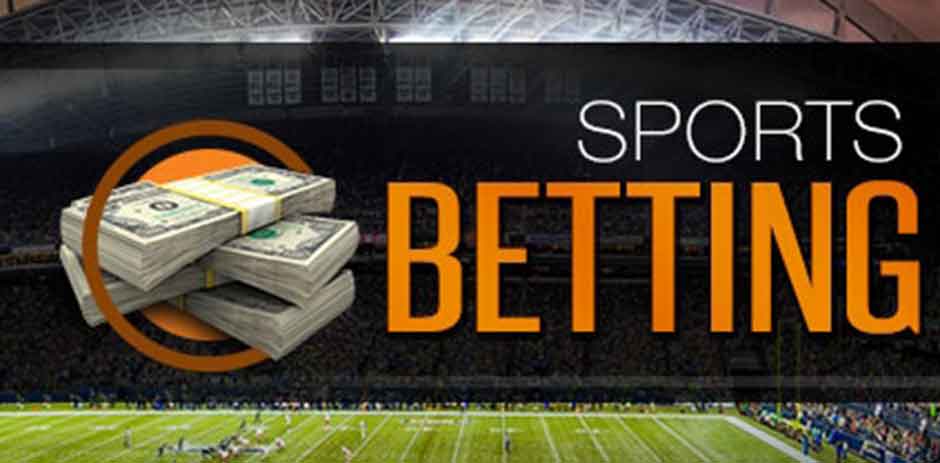 According to projections, the sports betting market in California has the potential to grow into a multi-billion-dollar industry, making it second only to the United Kingdom in size globally. In light of this, casinos, American Indian tribes, and other interested parties have contributed almost $364 million with 11 weeks before the November election.
For a state ballot initiative, this is a record sum. Still, the prospects for the stakeholders' attempts to legitimize, reshape, or eliminate it remains uncertain.
The Major Proposals
At this time, two different initiatives are vying for voters' support on the ballot. If passed, Proposition 26 would restrict sports betting to tribal casinos and horse racing facilities. According to Proposition 27, gaming establishments might work with local tribes to provide statewide access to internet gambling. The widespread adoption of stricter gambling legislation at the state level in recent years seems to have inspired Proposal 27.
There is no guarantee that either will get the 60 votes necessary for passage. If more than 50% of voters choose one option over another, the winner will be determined by the number of yes votes. The downside is that this may lead to legal action.
Differing Opinions
The efforts have already begun to cause friction among the California tribes that control the state's casino gaming industry. The passage of Proposition 27 is being supported by a limited number of Native American nations who have joined up with newer online gambling companies like DraftKings Inc. and FanDuel. On the other side of the controversy are the numerous people who are supporting Proposition 26.
As part of their lobbying efforts, these parties have flooded the airwaves and social media. Currently, the amount raised exceeds the previous high for a state initiative by a wide margin.
The Future of California Sports Betting
There is a possibility that retail and online sports betting will launch in California via servers that are on tribal property. Bets on sporting events might go live as early as 2023 if one of the two proposals gets voter approval. This is dependent on the United States Department of the Interior giving its final approval of modified gaming compacts.
Should either proposition get approval on the ballot, gambling on professional and college sporting events would become legal. The placing of bets on collegiate teams from the state of California would be illegal. The exception would be if those teams were participating in a tournament.