TwinSpires To Depart from Michigan iGaming Space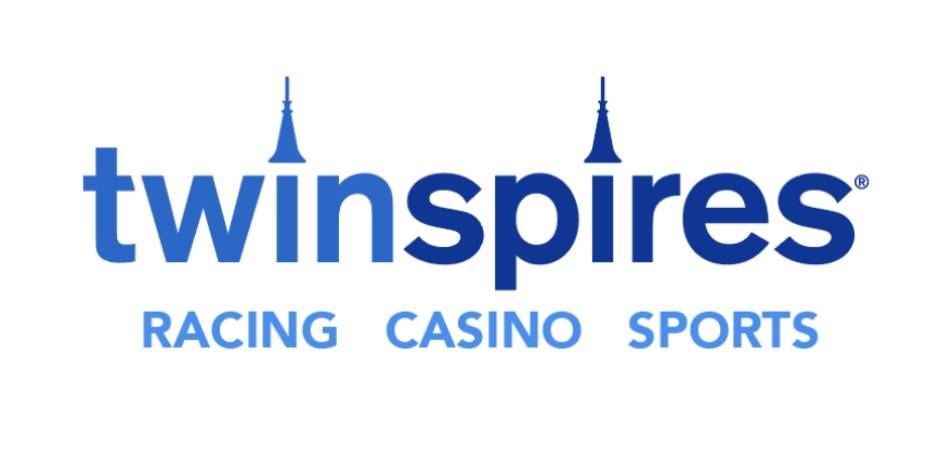 As of September 6th, TwinSpires will no longer be offering its services to Michigan residents, including its online casino and sportsbook. In the near future, this will leave Michigan residents without access to one of the legal brands that have been offering online casino games and sports betting.
The company has announced that as of August 30th, deposits will no longer be possible. Customers have until October 6 to remove money from their accounts, which is the deadline that has been provided.
What About Open Bets?
An outline of the way TwinSpires plans to handle and process open bets was in the email as well. Bets that are still open after an event's conclusion will be paid out as usual by check within 30 days. If a player has any open bets, they may still use the Cash Out feature on those bets if they meet the requirements.
The option to void wagers is also available to participants. Bets that are scheduled to settle after September 6, 2022, may be voided by dialing 877-774-7371, which connects you to Player Services.
Why Now?
Given its failure to secure a sizable portion of Michigan's betting market, TwinSpires' decision to shut down operations may be quite logical. Although it is one of 15 online sportsbook providers in the state, its total handle of little more than $27 million places it in 10th place. Moreover, since its impending closure announcement in February, it has ranked dead last for the last three consecutive months.
In terms of total income, the operator's online casino earns $15.3 million, putting it in last place among its competitors. In the online gambling industry, TwinSpires has consistently performed poorly over the last six months, with a record-low month being July 2022, when revenue was less than $400,000.
What Next?
TwinSpires will remain one of Michigan's limited alternatives for online horse racing despite its decision to withdraw from online sports betting and casinos. The operator's online horse racing betting app was first made available to users in March of 2021. TwinSpires's horse racing app lets customers place bets on events in more than 30 different states.
Since TwinSpires is no longer operating in Michigan, there is now a vacancy for a new betting company there. But rumor has it that they already have an idea about which operator would be the heir apparent. In the wake of TwinSpires' departure, Island Resort & Casinos has been on the lookout for a suitable partner. Reports say that they have already found "the one" in SI Sportsbook. The SI Sportsbook-888Sport alliance seems to be the frontrunner to succeed TwinSpires.