Legends Bay Casino Makes Its Debut In Northern Nevada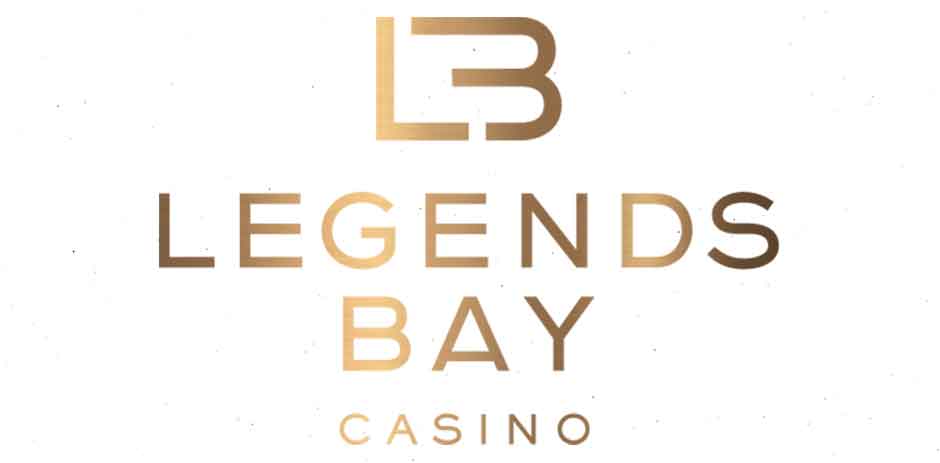 The Reno-Sparks area is now home to the first brand-new casino in the region in decades. On Tuesday night, lawmakers, gaming executives, and visitors from northern and southern Nevada, including some of the highest elected authorities in the state, gathered at Legends Bay Casino at The Outlets at Legends in Sparks for the formal grand opening ceremony.
Considering that this is the first casino to operate in Northern Nevada in almost 20 years, the festivities were appropriately grand. The festivities were kicked off with a ceremony including the cutting of a ribbon, which was presided over by Garry Goett, Chairman and Chief Executive Officer of Olympia Companies.
Also present was Nevada Governor Steve Sisolak, who said that the state's "iconic gaming industry" is not limited to the Las Vegas Strip but is present across the state. The whole process took around fifteen years to complete, but those responsible for it are pleased with the result.
That is even though the initial estimate of $500 million was reduced to the actual cost of $130 million due to unforeseen difficulties. In a state severely impacted by closures due to the epidemic, the facility is projected to provide roughly 300 new jobs while also providing a new gaming option for the region.
What To Expect
The casino and restaurant complex spans 80,000 square feet and has "an immense gaming facility" with state-of-the-art slot machines, video poker, live table games, and even live keno. There is a high-stakes area and the only Circa Sportsbook in the area.
Patrons can expect to find more than 650 slot and video poker machines, 10 Live Table games, five blackjack tables, craps, roulette, three card poker, Pai Gow poker, Ultimate Texas Hold'em, and Live Keno available on the casino floor. In addition, there are three dining establishments on the premises, including the Duke's Steakhouse, the LB Grill, and the Food Truck Hall.
The Sportsbook
The Legend Bay Casino's Circa Sportsbook is the first of its kind in Northern Nevada, and as a result, it is one of the facilities that is attracting the most interest at the facility. At the opening ceremony, Circa Sports' Chief Executive Officer and Founder, Derek Stevens, was in attendance. Having a sportsbook at the first new casino in Northern Nevada in over 20 years "opens a whole new market for Circa Sports," as the company put it.