MGM Resorts' Multi-Million Acquisition of LeoVegas Completed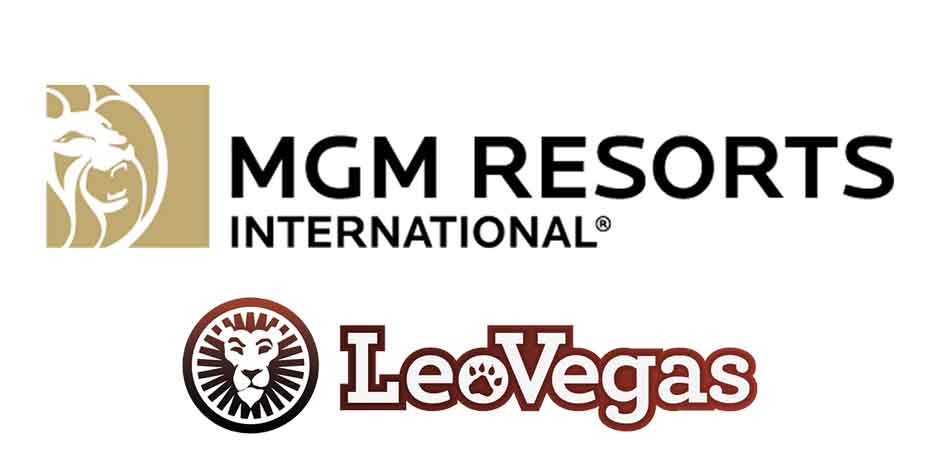 MGM Resorts International, a household name in the North American gambling industry, said last Wednesday that it had completed its acquisition of LeoVegas, a popular Swedish online sports betting company.
According to reports, 96% of the European operator's shareholders approved of the $604 million transaction. Exchange rate variations caused the final price to be less than the original offer. Despite that, the takeover is still a very big deal in the very dynamic and highly-competitive gambling industry.
Only four months have passed since the first acquisition bid from the American firm, and now the all-cash deal has been finalized. According to a May press release from MGM Resorts, the transaction represents a chance to establish a scalable, international iGaming company. Following the completion of this week's share settlement, MGM Resorts will take full ownership of the Stockholm-based operator, as per the terms of the recently agreed purchase.
MGM Resorts will gain significant advantages after the acquisition thanks to the inclusion of the highly acclaimed European catalog in its extensive selection of gaming items. Management at LeoVegas will remain in their current roles, as the business wants to put them back in charge of its worldwide operations.
The company expects that LeoVegas' inclusion in the consolidated balance sheet will help mitigate the financial impact of BetMGM's decline. BetMGM, which has just launched in several iGaming-friendly regions throughout North America, will be able to cover its large advertising and promotional expenditures thanks to this agreement.
More Expansion Plans
As the market leader, MGM Resorts International (MGM) offers both traditional casino entertainment and online gambling. The firm has casinos in several US states, and its online sportsbook is available to customers in some significant regulated markets.
New York State's mobile sports betting market opened in January, and BetMGM was there to take advantage of it. The New York State Gaming Commission has officially approved the firm as one of nine operators to enter the local market. After that, in April, the province of Ontario became the first jurisdiction in all of Canada to introduce a private online gaming market. One of the first companies to begin operations in the region was BetMGM.
As its BetMGM brand is getting close to profitability, MGM has shown an appetite for acquisitions, and this might mean additional purchases for the company in the future. Despite this, the operator has not made it clear that it is considering particular possibilities at the moment.