Temporary Casino Coming to Nebraska Racetrack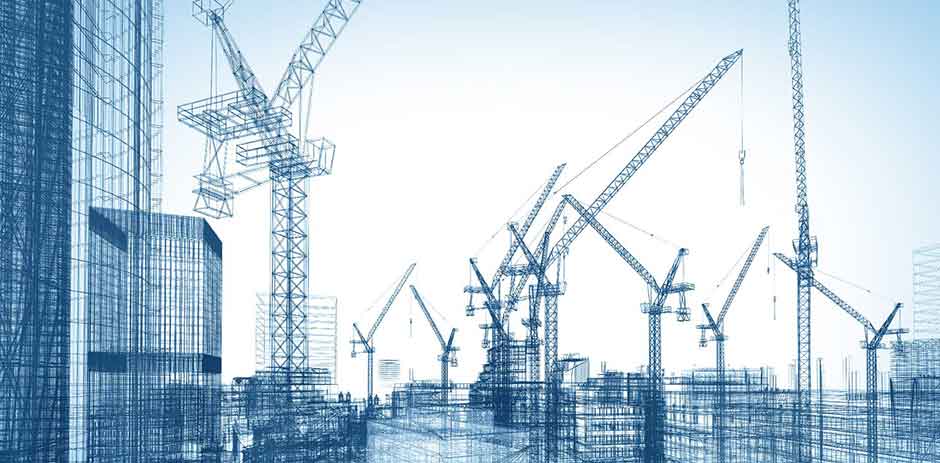 On September 7, 2022, work will begin on a temporary casino in Grand Island, Nebraska's Fonner Park. The temporary Grand Island Casino Resort is scheduled to debut around Thanksgiving 2022 and will run for at least two years before being replaced by the permanent Grand Island Casino Resort.
What's more, the concourse section of the racecourse will be removed to make way for the temporary casino. The temporary casino could not be built until after the Nebraska State Fair ended on September 5th, since the racetrack doubles as the fairgrounds.
Chris Kotulak, CEO of Fonner Park, has maintained consistently that the company would not just "open up some metal shed," install some slot machines and call it a day. The proprietor desires that customers have an experience that is as satisfying as possible, notwithstanding the absence of the end product which will be the permanent casino.
What to Expect
The permanent casino will be a significant step up from the temporary one, while both will provide a lot for customers. The construction of the permanent Grand Island Casino is scheduled to begin following the state fair in 2023. Its casino floor, which spans 37,000 square feet, will have 650 slot machines and 20 table games, as well as a sportsbook, four restaurants, a show lounge, and a sports bar.
In addition to this, the project includes plans for the construction of a 116-room, five-story hotel directly over the casino and to the north of an existing clubhouse.
As stated on its website, the Grand Island is scheduled to open in 2025, at which time it will have a "seamless link" to the current racetrack grandstand, as well as views of the state fairgrounds to the west and the horse races to the east. When it comes to running its casinos, Fonner Park has entrusted both its temporary and permanent facilities to Elite Casino Resorts, which already operates three casinos in the state of Iowa.
Fonner Park hopes to increase the number of horses it can host and the size of its prizes thanks to money from a new casino. Over the last several years, the facility's capacity of 1,000 horses has been used by an annual average of around 750 horses. Kotulak said they had prepared to "take a hit" with the slot machines. This was in response to a question from the local newspaper about whether the casino would "help or damage" pari-mutuel wagering at the track.