SOFTWISS Enhances Its Casino Platform with Bonus API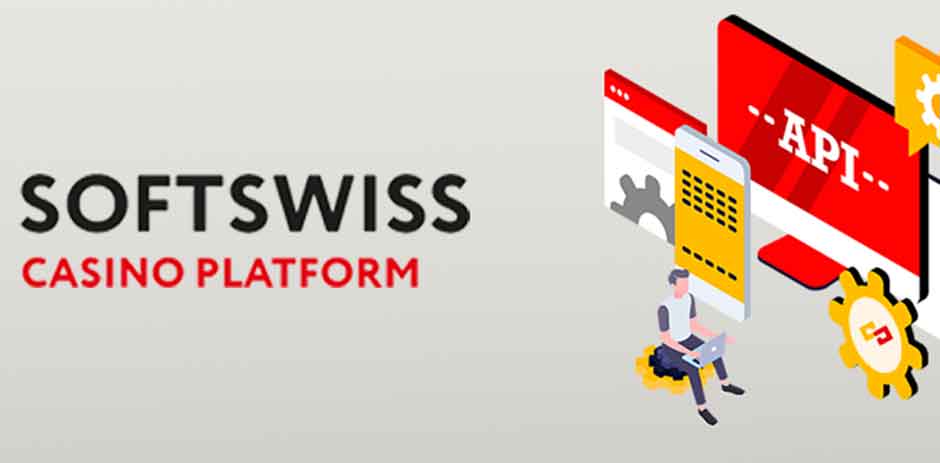 The functionality of the SOFTSWISS Casino Platform is being expanded via the addition of new features and upgrades, both of which contribute to the recruitment and retention of players. The bonus management API, which is currently accessible to the company's customers, is by far the most significant new feature.
Operators now have more leeway in tailoring benefits to individual players thanks to this feature, which also increases the versatility of bonus administration. Additionally, the Casino Platform's Bonus API gives users access to a wide variety of features and options for creating personalized bonuses.
The Bonus API is a dependable and protected software application for automating bonus processing. SOFTSWISS clients may now create and distribute free spins, cash, and loot box bonuses using this new option to the built-in bonus module located in the Casino Platform's administrative area. They are still linked with certain occasions, and the operators don't even have to tweak the incentive system.
More Room for Customization
Operators who are interested in expanding the capabilities of their bonus systems will find the interface particularly useful. SOFTSWISS clients may run their own settings for the desired bonus through API, and the system delivers the suitable bonus to a user with the most relevant gaming behavior.
The bonus structure may be customized based on individual player profiles through the interface. In addition to improving the brand's bonus policy and cutting down on bonus implementation times, this will also improve players' experiences.
With this update, the focus shifts to the player, and adaptability and customization take center stage. The Bonus API serves the needs of its customers and allows them to provide better player perks. This is a big win for the SOFTSWISS Casino Platform, as it moves the company and its customers closer to a fully automated and intelligent casino management system.
"We strive to improve the SOFTSWISS Casino Platform by constantly introducing new functionality and making the product more flexible for our clients. The Bonus API is an excellent example of a tool which will help operators build long-term and fruitful relationships with players, prioritizing a personal approach and boosting audience loyalty. Our team is committed to the SOFTSWISS Casino Platform's ongoing evolution. We will continue to develop new top-notch technologies to provide our clients with exceptional service and leading innovations in iGaming."

Darya Avtukhovich, Head of the Casino Platform at SOFTSWISS.
The Bonus API has been tried out by several prominent clients. This user interface will continue development by the product team, which means that we can anticipate even more cutting-edge features in the future.