MGM May Be Interested in Buying Casino Rival Wynn Resorts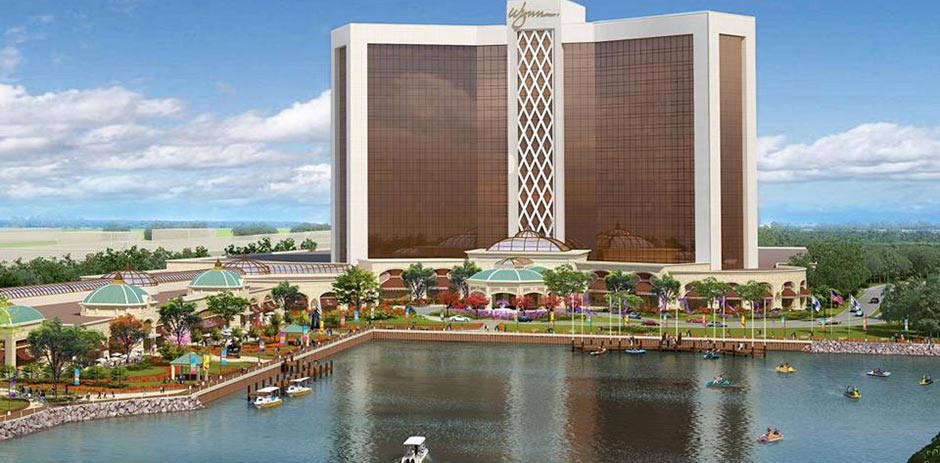 According to recent to a recent Bloomberg report, Wynn Resorts Ltd.'s new CEO, Matt Maddox has been part of informal talks about selling the company's Massachusetts casino which is still under construction. This is yet to be officially confirmed as Michael Weaver, Wynn Resorts' spokesperson, refused to comment on the sale.
This news corresponds to a New York Post report that stated that MGM may be interested in buying its casino rival Wynn Resorts. MGM's interest in acquiring Wynn properties, however, came from a back-channel approach as stated by sources familiar with the situation at hand.
Wynn Resorts has had a rough couple of months following reports of sexual harassment by its founder and former CEO, Steve Wynn. Wynn denied the allegations but proceeds to resign from the company he founded after which he sold all his shares in the casino business which is one of the biggest in the world. At the moment, regulators in Macau, Massachusetts and Nevada have been investigating the claims of sexual harassment against Wynn. Stephen Crosby, Massachusetts Gaming Commission chair asserted during a hearing last week that Wynn Resorts' license to operate in the state is at risk.
The Price Could Be Right
MGM's Chief Executive Officer James Murren had earlier claimed that it would be unlikely for the company to make a bid to acquire Wynn Resorts. However, a source revealed that Matt Maddox, Wynn's CEO would be tempted to sell the property if the price was right.
Sources said that MGM, which owns the Luxor, New York, Mirage, Bellagio and Mandalay Bay casinos can afford to buy $20 billion market-cap Wynn – this is between its real estate investment trust and its separately traded operating company.
The only setback appears to be complications that will arise during MGM's valuation of Wynn – The Chinese island of Macau accounts for most of Wynn's revenues but as revealed by our sources,  there is a possibility that China could pull Wynn's and other casino's gaming licenses in 2022.