MGM Springfield Debuts in New England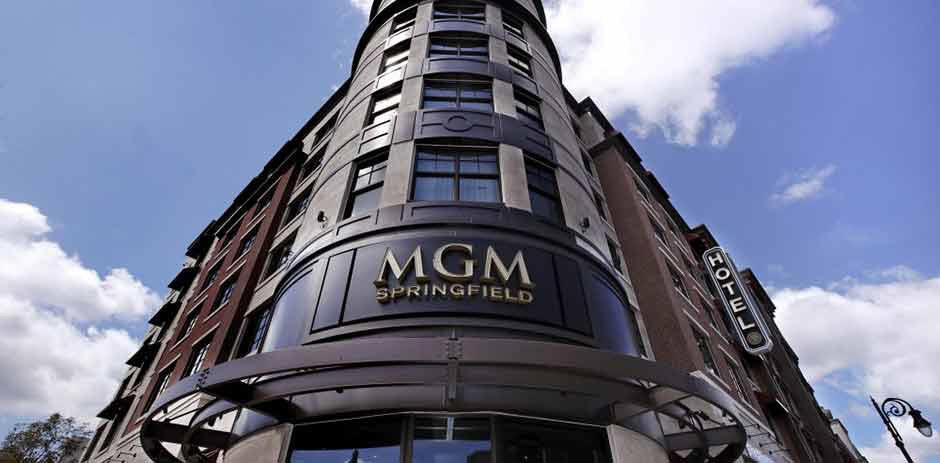 It has been seven years since Massachusetts signed its gambling laws, and now after a rather long wait, the very first resort-style casino is now open for business in the state. MGM Springfield, the casino which is now the first and only integrated resort in the state, officially opened its doors last Friday in a grand opening ceremony that was attended by thousands.
The new casino resort will be combining various elements of the Las Vegas gambling scene including the energy and the excitement with the rich historical context of Springfield which is famous for being a haven for arts and innovation. This is quite evident in the overall design of the entertainment facility – the design team drew inspiration from the desire to drive curiosity in local heritage for a new wave of locals and visitors, something that they have certainly achieved with the incorporation of architectural landmarks as well as hundreds of locally sourced vintage treasures.
"Travelers seeking authentic, local experiences are rediscovering small cities across the U.S. that fuse small-town charm with the allure of big-city culture," Jim Murren, the Chairman and CEO of MGM Resorts said. "With a 375-year legacy as a major crossroads of New England, Springfield is poised to join the likes of such hidden gems with the development of MGM Springfield leading a fresh wave of rediscovery in The City of Firsts."
Enough to Put Springfield Back on the Map?
Seven years ago, a tornado wreaked havoc through downtown Springfield, Massachusetts leaving behind a wave of destruction that was quite devastating for very many aspects of its economy. The launch of the casino-resort is expected to give the town some bragging points as far as its recovery goes.
"This has helped put us on the map," commented Springfield Mayor Domenic Sarno. "Cities such as Springfield have gone through some tough times – the economy, things changing and people going to the suburbs and rural areas. … It's a redefining time, a re-establishment of core urban cities, and MGM has played a pivotal role in that."
The 2 million-square-foot facility will feature a gaming complex, a hotel, restaurants, movie theaters, a spa and s number of shops. MGM has very high hopes for its casino offering in particular and this can be seen from the huge investments that it has put into its casino offering – the 125,000-square-foot casino floor features 120 table games, a whopping 2,550 slots machines, a poker room with 23 tables as well as a high-limit room. A sports betting offering may also be in the works.
"We got quickly focused on western Massachusetts," says Bill Hornbuckle, president of MGM Resorts. "We thought there was an opportunity there. We think the market capture is substantive in terms of location and appeal, the uniqueness of the resort and offerings. They have been grossly under-leveraged for years. We can be a catalyst for the city."