FanDuel, William Hill Launch Mobile Sports Betting in NJ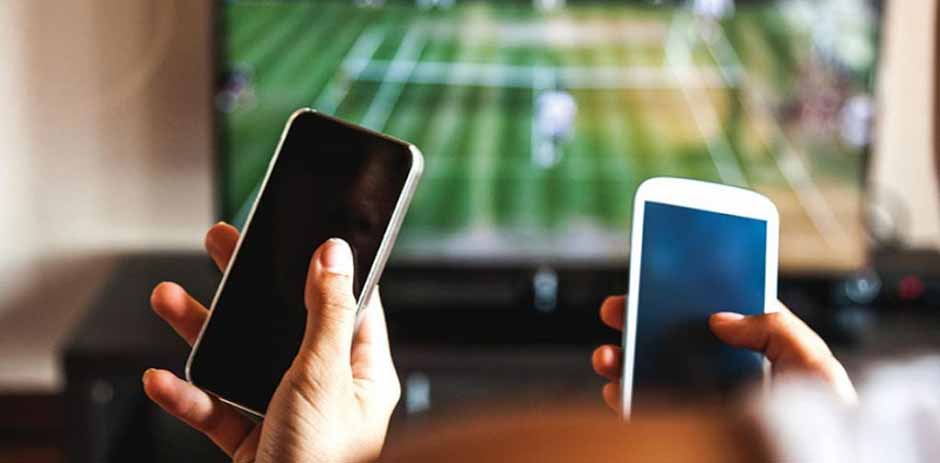 The football season is getting closer and the New Jersey mobile sports betting market has gotten big enough for more offerings to take advantage it. Some of the biggest developments in this regard include moves by fantasy sports titan FanDuel and American affiliate of British bookmaker, William Hill to begin offering mobile sports betting last Saturday, marking yet another milestone for the state's rapidly growing gambling industry.
The entry of the two operators into the sports betting market brings the number of companies offering similar betting products in New Jersey to five. Others operators who have already established offerings for the sports betting market include Draft Kings, Borgata Casino and PlaySugarHouse.com. Borgata was the first casino in New Jersey to offer sports betting in June and it has since been joined by the Bally's Resorts, Ocean Resort, Golden Nugget and Harrah's.
William Hill's Subtle Entry
While FanDuel's mobile sports betting offering in New Jersey was expected William Hill's sports betting app was snuck into the New Jersey sports betting market at about the same time. The announcement itself was quite subtle – an email was sent to a rather small group of customers for this soft-launch period. At the moment, the sports product can only be accessed on Android online with the iOS app set to follow soon.
FanDuel's Sportsbook
At first glance, the Fanduel Sportsbook is a polished and market-ready product that will certainly have no problem competing in New Jersey's gambling space. The platform was developed entirely in-house but the operator has also gone further to borrow resources from Paddy Power Betfair, its new owner – Paddy Power Betfair acquired FanDuel last summer for a nine-figure amount.
"We're partnered with one of the most respected brands in Europe, if not the most respected. That gives us a lot of operational [advantages] — whether it is efficient pricing, whether it is the breadth of markets, it gives us more credibility in the space," Head of Product Nik Bonaddio commented. "Paddy Power has a world-class trading team behind it. If you look at the margins that Paddy Power has, the revenue they do on a lesser scale means that their trading department is as good as it gets. All of this runs off the same platforms that Paddy Power itself runs off of. You will see us having, if not the most efficient lines, among them."
FanDuel has adopted a more conservative approach to the sports and contents that it books online and on mobile.
"If there's even any chance of someone thinking an event might be fixed," Bonaddio said, "we're probably going to stay away from it. We'll sacrifice some volume to ensure the consumer protections are there."