More Popular Retail Casino Brands Reopen This Week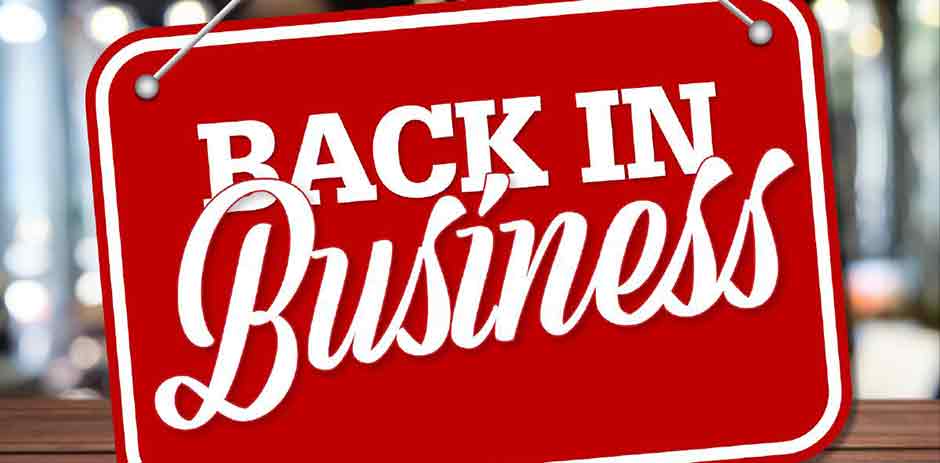 After months of no gambling action, casino lovers across several states in the United States are now returning to the gaming tables thanks to the reopening of several retail gambling venues. Plans to revitalize the land-based casino industry have been underway for quite a while but the implementation of these plans has been relatively slow and calculated. This is totally justifiable especially considering the fact that we are still in the middle of a pandemic and a lot of measures have to be put in place to protect both the gamblers and the casino workers.
Thankfully, many more gambling destinations have satisfactorily met the required standards for operation and are now able to host a decent number of patrons. Let's have a loot at some of the most notable casino reopenings that have happened or been announced this week.
Mount Airy Casino Resort Welcome Lines of Patrons
When the Monroe Country-based gambling venue reopened its doors, there was an impressive number of guests lined up to go in for some fun and gaming action. The facility was closed since March 17 and a lot has had to be done in order to make it a safe environment for everyone. That said, players will certainly notice differences in the arrangement of the casino floor – all this is designed to help with preventing further spread of COVID-19.
Most of the facilities within the property will be operating at 50 percent capacity until things return to normalcy. Sports bettors will, however, need to wait a little longer as the casino finishes up plans to get things up to par.
Wind Creek Bethlehem Announces Reopening Date
Customers of Wind Creek casino in Bethlehem will be happy to know that they will be able to visit the gaming venue as from June 29. It is a pretty elaborate plan that is a tiny part of the green phase of reopening which is scheduled to kick off this coming Friday.
"Wind Creek Hospitality has crafted a reopening plan that includes utilizing a gaming reservation system. This will help our team manage appropriate capacity in the building as well as providing a way to continuously clean the gaming floor throughout the day."

WIND CREEK BETHLEHEM GENERAL MANAGER KATHY MCCRACKEN.
Poker Rooms in Las Vegas Record Boom of Action
Pennsylvania aside, Las Vegas has also been on a roll of late thanks to the relaunch of several casino venues. Unlike the Keystone State, poker rooms have been in operation in the state and, as expected, they have been generating quite a lot of action. In fact, it is so much better than what was expected. Perhaps this will be a model that other states across the country will emulate going forward.