No Tax Breaks for Macau Casino Operators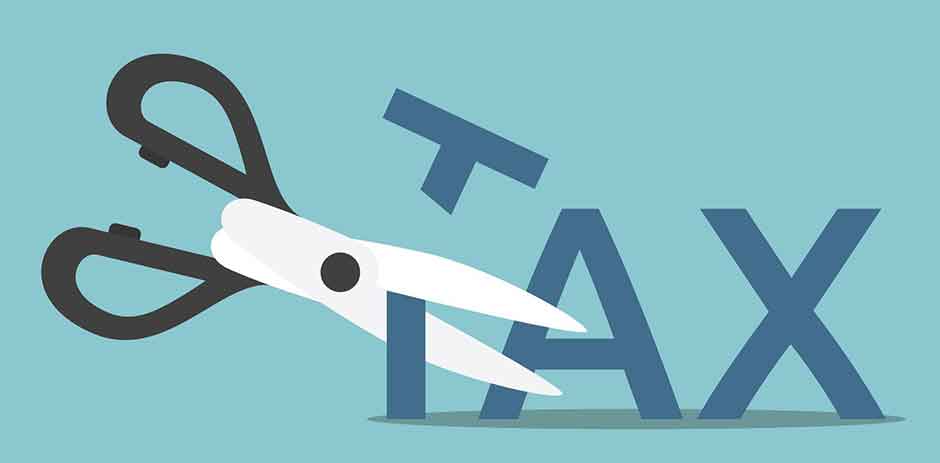 The recent coronavirus outbreak in China recently saw to the temporary suspension of casino operations in the city of Macau. This move was intended to mitigate against the possible spread of the virus after 10 people in the region were infected after the outbreak. Fortunately, the temporary shut down seems to have served its purpose as no new case of infection has been reported in Macau since February 4.
Now, a total of 33 of the 39 casinos in the city have reopened for business but things are pretty tough. The virus itself was a huge deterrent to their businesses since it restricted travel and resulted in a huge drop in the number of visitors. The 15-day shutdown period, though necessary, was the final nail on the coffin since it only made things worse for the already dire situation that the casino operators were in.
The city of Macau has taken a huge economic hit and the casino operations are at the center of it all. Keeping that in mind, some of the casinos' executives have suggested tax breaks as they try to recover from the massive slowdown in business. One of the executives who has spoken on this is SJM Holdings' Ambrose So Shu Fai. He says that the reduction of premiums payable to the city's government should be a key consideration. Moreover, he also suggests rebates on certain "gaming-related" taxations.
However, the DICJ, city's gaming regulator, has said that it is yet to receive any applications from the casino operators for tax breaks. Apparently, Ambrose So Shu Fai and other casino heads will need to make formal requests for the tax cuts.
Will It Help the Situation?
As it stands, the gross gaming revenue tax rate in Macau stands at 35 percent but due to extra charges, the effective tax rates on the gaming revenue rise all the way to 39 percent. In January 2020, the government collected nearly $1.1 billion in gross gaming tax revenue from the city's gambling businesses. Already, that was a 13.3 percent decline from what was recorded for the same month last year.
Tax breaks, as it turns out, could be very tricky to work out especially considering the fact that even in January where there was a significant drop in revenue, the same gross gaming tax revenue accounted for nearly 90 percent of the city's total current revenue. That said, a thorough discussion will be essential in determining the way forward as the city's casino business find ways to recover. It will, of course, take quite a long time till everything gets back to normal and the city regains its former glory.