New General Manager to See Wind Creek Through Expansion Efforts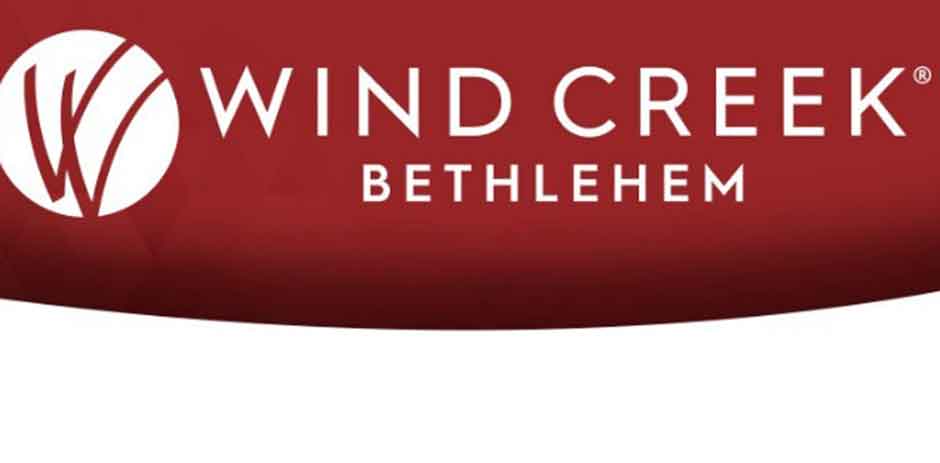 On February 24, Wind Creek Bethlehem casino welcomed a new general manager after Brian Carr stepped down from being its executive vice-presidents and general manager. Taking his place is Kathy McCracken who had been serving as the gaming operator's executive vice-president of marketing and operations. Not much detail is available on the reason why Brian Carr decided to step down from the role but Wind Creek executives have expressed a lot of excitement and optimism about the appointment of McCracken.
"Kathy brings upbeat and collaborative leadership to the property. Her ability to help the employees continue through the ongoing expansion efforts will be invaluable. We are very pleased that she is willing to lead the team to establish Wind Creek Bethlehem as the premier gaming and entertainment destination in the Northeast."

WIND CREEK CEO JAMES DORRIS.
McCracken has a pretty colorful resume which makes her the best choice for the job. She began her career at Bethlehem back in 2007 as the vice-president of casino marketing. In that role, she played a monumental role in the growth of the gambling facility into one of the leading gaming and hospitality destinations in Pennsylvania. In 2016 she was promoted to the position of the facility's senior vice-president of marketing and one year later to the executive vice president of marketing and operations.
Her experience and skills will certainly go a long way in improving the casino's standing in the state especially as it prepares to implement a number of its expansion plans.
The Upcoming Developments
As mentioned above, Wind Creek has been very aggressive when it comes to developing and improving the offerings at its Bethlehem facility. Recently, the gambling and hospitality operator received approval to start constructing a second hotel tower and convention space.
The new 13-story hotel tower will be connected to the existing hotel with a bit of extra flair added to improve the overall experience. It will feature a total of 270 new hotel rooms on the upper floors and 35,2000 square feet of new meeting space wrapped around the Wind Creek Event Center. After the expansion, Wind Creek Bethlehem will have a whopping 70,00 square feet of meeting and events space.
In addition to the new hotel tower, Wind Creek is also working on plans to develop its No. 2 Machine Shop into an indoor water park and entertainment complex. All that will cost over $300 million and create hundreds of jobs for the residents. With Kathy McCracken at the helm, many other good things are expected to arise from the massive expansion bid.