Stars Group Cuts Jobs Ahead of Upcoming Merger with Flutter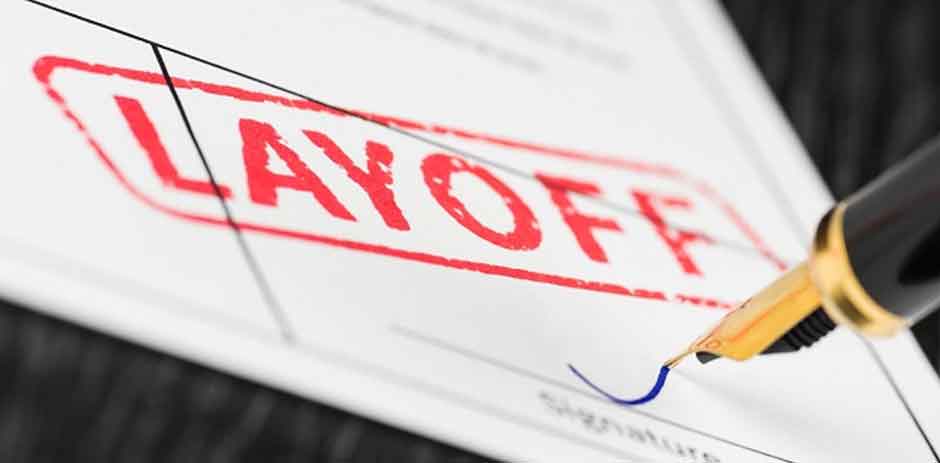 Renowned Canadian online gambling operator The Stars Group has recently let go of a number of its employees at its office in Dublin. The move comes amid the company's preparation for its long-awaited merger with the Irish-based Flutter Entertainment which was arguably its biggest rival in the gaming space.
The job cuts in question were not too abrupt though. As it turns out, the company has been slowly cutting down on the jobs for a little over a year now. According to sources close to the company, it has reduced its employee count from about 330 over a year ago to about 260. It will, however not stop there. As it stands, a section of the company's employees that are concerned with customer service have already been put on protective notice after being told that their employment is likely to be terminated at the end of the year.
Even though some of the workers have been completely laid off, The Stars Group has been kind enough to tell some of the employees that their jobs are being phased off. That said, the company has since offered them alternative positions which will, hopefully, survive the test of time even once the merger is complete.
Reducing Costs
There are, of course, questions that have come up with regards to the layoffs. The company has maintained that Dublin is still one of the most lucrative markets for their business. However, there seems to be a problem in the poker space – analysts have pointed out that the poker industry has slowed down significantly.
Moreover, the Stars Groups already had billions of dollars in debt even by the time the merger with Flutter Entertainment was announced. As such, the layoffs, according to the Flutter Entertainment executives, are meant to reduce the cost of operations that is a result of the poor performance of the poker vertical.
The Merger
Flutter Entertainment and The Stars Group are already the biggest gaming brands in the global online gambling space. That said, their merger is set to create the largest online gambling group on the planet. This new group will have access to a number of global markets and will go a long way in improving their popularity and revenue.
Now, due to the size of both companies and their potential to outcompete other companies once they merge, the merger is still under review by competition watchdogs in the markets they intend to operate in. Fortunately, it has already made tremendous strides in places like Australia, thus making the close of the merger deal that is scheduled for the second quarter of 2020 quite realistic.