Hilton Returns to the Strip with Resorts Worlds Las Vegas Partnership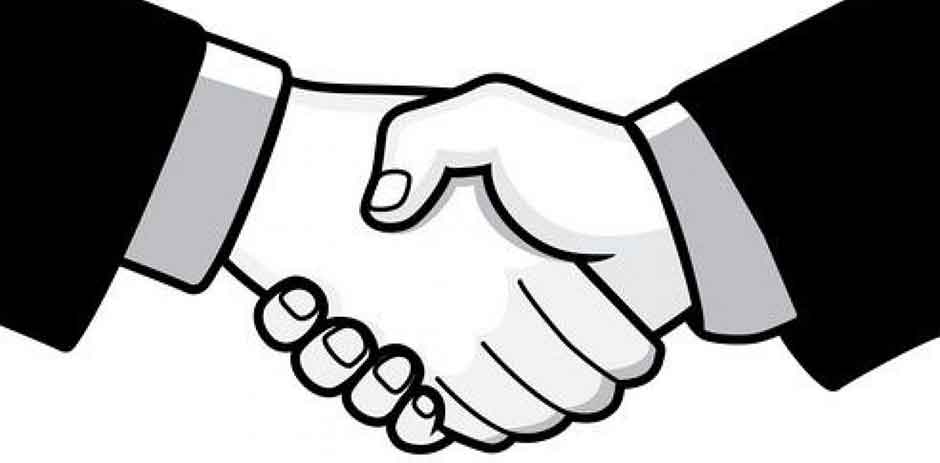 For very many years, the Las Vegas Hilton was a monumental landmark and a popular destination in the city. Thanks to a recently inked partnership with the Genting Group-owned Resorts World Las Vegas, Hilton World Holdings Inc. will be making its long-overdue return to the strip. The renowned hospitality operator has agreed to operate a total of three premium hotels in the strip – these are expected to go live in the summer of 2021.
What the Partnership Entails
Needless to say, given the size of both companies, this new partnership is a pretty huge deal. In fact, it is the largest multi-brand deal that Hilton World Holdings Inc. has ever signed. The deal includes the hospitality giant's Hilton Hotels & Resorts, LXR, and a 1,500-room Conrad. In addition to that, the partnership agreement also calls for a 1,700-room hotel that will be referred to as the Las Vegas Hilton.
Moreover, Resort World Las Vegas with its planned 3,500 room is also set to be part of the Hilton Honors, Hiltons highly-revered guest loyalty program. This program is a pretty big deal, especially for value-seeking customers. Some of the benefits it offers include exclusive discounts, flexible payments as well as special Digital access keys.
"Together, Resorts World and Hilton are bringing back the essence of The Las Vegas Hilton, once the largest hotel in the world and synonymous with gaming, conventions, and entertainment in Las Vegas, with this multi-brand development," reads part of the press release that revealed details of the arrangement.
According to Greg Hartmann, a senior vice president of development at Hilton, their 100 million-plus members have been eagerly waiting for their return to the strip. Now that they have found a way to return, they intend to fully capitalize on the opportunity to compete with other popular hospitality brands.
The Hilton casinos' guests will have access to the full range Resort World Las Vegas' facilities. These will include the impressive range of casual fine-dining food and beverage facilities; a 350,000 square-foot meeting and convention space; a spa and fitness facility; and a 220,000-square-foot pool complex with a total of seven pool experiences. There is also the 5,000-seat state-of-the-art theater where the gaming and entertainment operator will be hosting celebrity and corporate events.
New Gaming Experiences
Hospitality aside, Resort World Las Vegas has also been working towards delivering exceptional gaming experiences to its upcoming facility. The company has also recently selected renowned technology provider Konami Gaming to be its exclusive gaming system management partner. This will allow the casino to up its game in terms of elevating customer engagement using Konami's SYNKROS gaming technology system.
SYNKROS will help Resort World Las Vegas to reinvent the casino experience through performance and accounting optimization, as well as better analytics. They will also work together to improve on such aspects as mobile account management, loyalty programs, and cashless gaming.