MGM-Led Consortium Is Now the Only Qualified Contender for Osaka IR License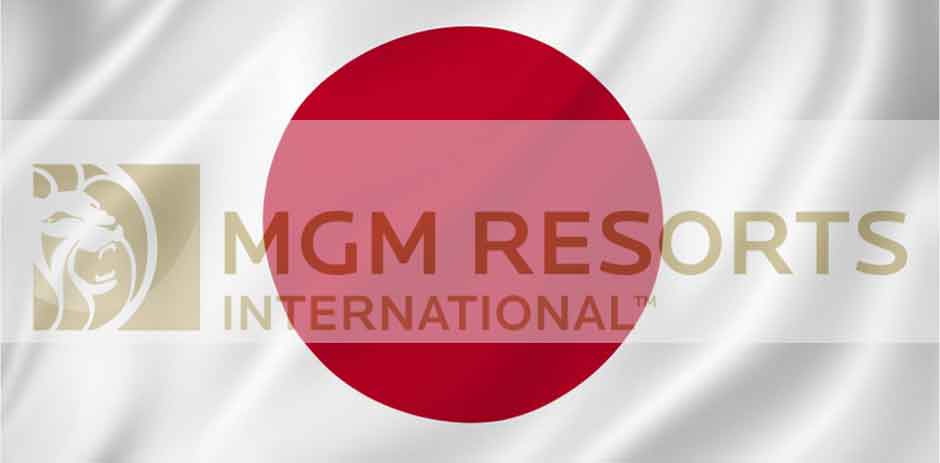 Last Friday, Japanese authorities in Osaka announced that a consortium led by MGM Resorts International has been singled out as the lead bidder for an integrated resort complex in the city. Naturally, this means that MGM Resorts now has a very clear path in its bid to secure one of the three highly-contested integrated resort licenses in Japan.
The consortium which compromises of the international gaming and hospitality operator and a Japanese company known as Orix Corp is, as it turns out, the only applicant that is qualified to develop an integrated resort. While things are yet to be finalized the Japanese prefecture of Osaka hopes to make a final decision on which of the interested bidders will be awarded the license for the development. This decision is likely to come in June 2020.
A Few Setbacks
Japan's government has very ambitious plans for the upcoming integrated resorts. However, the country's casino development law has been met with a lot of criticism from the public especially due to concerns pertaining to gambling addiction, corruption, and crime.
To make things even worse, the progress of the integrated resorts development recently slowed down significantly after the rise of a bribery scandal. The public became even more skeptical about the upcoming large-scale gambling projects due to the high-profile scandal that saw to the arrest of a ruling-party lawmaker who was overseeing casino policy.
Despite all that, the Japanese government is pretty convinced that the integrated resorts are a necessary development especially considering their revenue potential. According to some of the analysts that have studied that market, the resorts would be able to bring up to a whopping $20 billion every year. This is mostly attributed to the affluent population in Japan as well as the closeness of the country to areas known for harboring the wealthiest gamblers in Asia.
Galaxy Entertainment Still Wants In
Now that the MGM-led consortium is in pole position to receive the Osaka IR license, the other gaming and hospitality operators are looking into focusing their efforts on the other two locations. Galaxy Entertainment Group has recently announced that they are shifting their focus from Osaka to Yokohama.
"After deep reflection, we decided at this time that our focus should be on other potential locations in Japan, including among others, Yokohama," the group's Vice Chairman Francis Lui stated.
In many ways, Yokohama seems to be a better fit for Galaxy as opposed to Osaka. Still, considering the number of big brands that also have their sights set on the prefecture, competition is still going to be very stiff. They better be prepared for that.