Increasing Opposition May Spell Doom for Japan's IR Efforts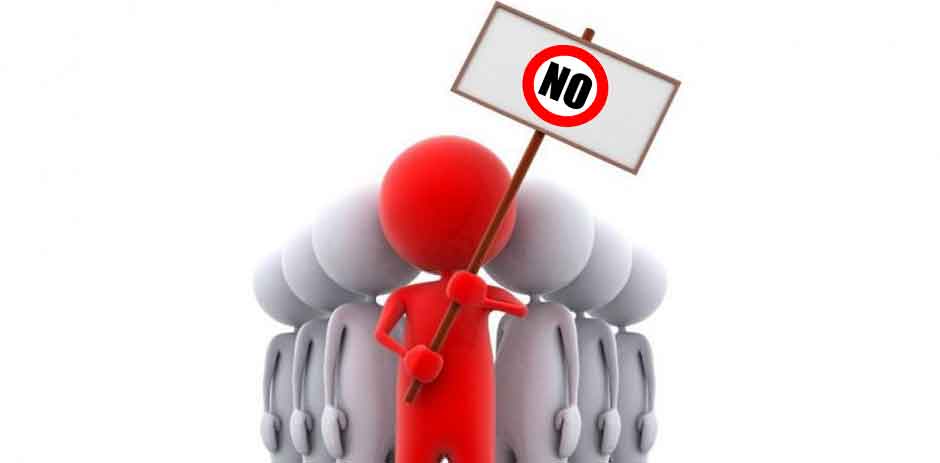 Until mid-December 2019, everything seemed to have been going so well in as far as Japan's plans for three Integrated Resorts are concerned. However, the revelation of a bribery scandal related to the efforts changed everything quite a bit. Now, the parties that were opposed to the establishment of casino resorts in the country have a justification for their arguments and they have increased their lobbying. The public wants the government to reconsider the idea while political opposition continues to build up. Naturally, if the country's government is still going to follow through with the plans for the Integrated Resorts, they may have to brace for some inevitable delays.
On Monday, four major Japanese opposition parties tabled bills to the Diet as it convened to kick off a 150-day regular session. The four bills which were submitted jointly called for the complete removal of laws relating to casino resorts in Japan. During the ordinary Diet session, the opposition will not only put pressure on the government over the issues of casinos but they will also be looking deeply into the scandal that seems to have set off all the trouble.
"The casino-related bills were forcibly voted on in a very short period of time, leaving behind things that weren't exhaustively debated," a lawmaker from one of the opposition parties stated.
Already, the effects of the casino scandal are beginning to take shape and this has the potential to significantly affect the future of the country's gaming industry.
Creation of Casino Resort Basic Policy Delayed
Unsurprisingly, the Japanese government reportedly has plans to postpone the deadline that they previously set for the finalization of the basic policy on casino resorts. These were interned to assist significantly in the process by specifying the screening criteria for the gaming and hospitality operators that are interested in the Japanese market. Now, it seems that instead of focusing on the deadline which was initially set to the end of January, the government decided to put more effort into adding strict anti-corruption provisions to the basic policy.
Some of the anticorruption measures that are being considered by the government include the limitation of contact between government officials and the aspiring resort operators. This is expected to go a long way in streamlining the process and making it fair for all interested parties. Hopefully, everything will work out as expected and the country can continue on its path towards delivering a safe and regulated gaming and hospitality sector. The government planned to start accepting applications from operators beginning January to July 2020. If everything goes as planned, this might still happen.