Indiana To Offer Legal Betting on the Academy Awards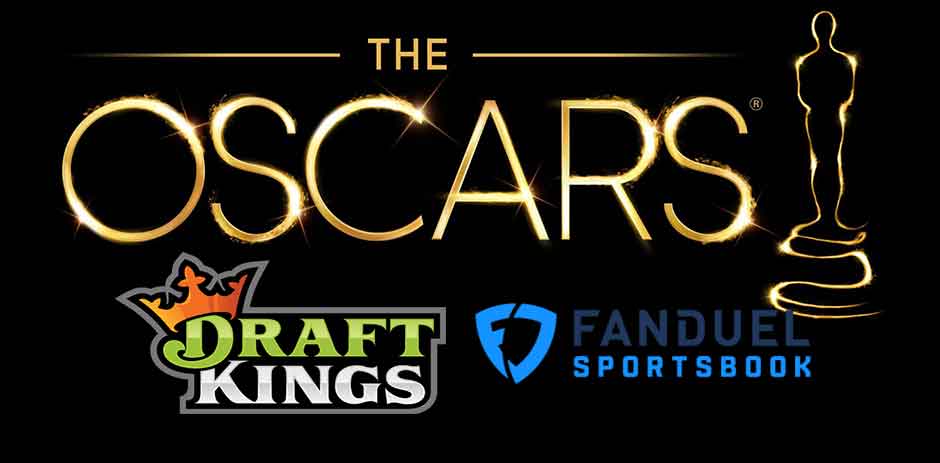 Novelty betting has finally come to Indiana thanks to a recent decision by the Indiana Gaming Commission (IGC). On Wednesday, the gambling regulator officially made betting on the Academy Awards legal. As such, beginning this year, the residents of Indiana will be allowed to place bets on the Oscars at any legal and regulated sportsbook.
For now, it is speculated that the betting lines for the February 9 event will be available on both FanDuel's and DraftKings' platforms. As stipulated by the gaming regulator's new laws, bets will be allowed for all of the Oscars' 24 categories. However, it is likely that most of the state's sportsbooks will restrict the betting to the six major awards. These are:
best picture
best director
best actor
best actress
best supporting actor
best supporting actress
As it turns out, all this was made possible by the state's sports betting laws which were part of a larger gambling expansion bill in the Hoosier State. This gaming expansion bill also included clauses that authorized the state's gambling operators to offer betting lines on non-sporting events that meet certain integrity criteria. The Academy is one of these events.
Indiana joins New Jersey which is the only other state in the country where betting on the Oscars is legal and regulated. This will be the second Oscars event that New Jersey casinos will be offering betting lines on – the first one was 2019's Academy Awards.
Observing the Highest Levels of Integrity
 According to Sara Tait, the executive director of the Indiana Gaming Commission, the decision to allows betting on the Oscars was arrived at after a thorough review. They were able to determine that the request to have betting lines on the Academy Awards available at the state's gaming facilities met all of the commission's standards as well as the requirement of statute. She further affirmed that the commission is also dedicated to ensuring that the betting activities do not compromise the integrity of the event in any way.
"Should circumstances arise that undermine the integrity of certain activities, it is within the IGC's discretion to change course based upon new information," the ICG's executive director said.
Already there are betting lines that are available for bettors on the state. For instance, DraftKing's began offering odds on a few categories on Wednesday. For best picture, they have pitted "Parasite", "Once Upon a Time in Hollywood" and "1917" against each other. The sports betting operator also has Joaquin Phoenix and Renee Zellweger as the contenders for the best act categories. Sam Mendes, Quentin Tarantino, and Joon Ho are on the line for best director while Brad Pitt and Laura Dern are in the lead for best supporting acts.