VICI Completes $843.3M Acquisition of JACK Entertainment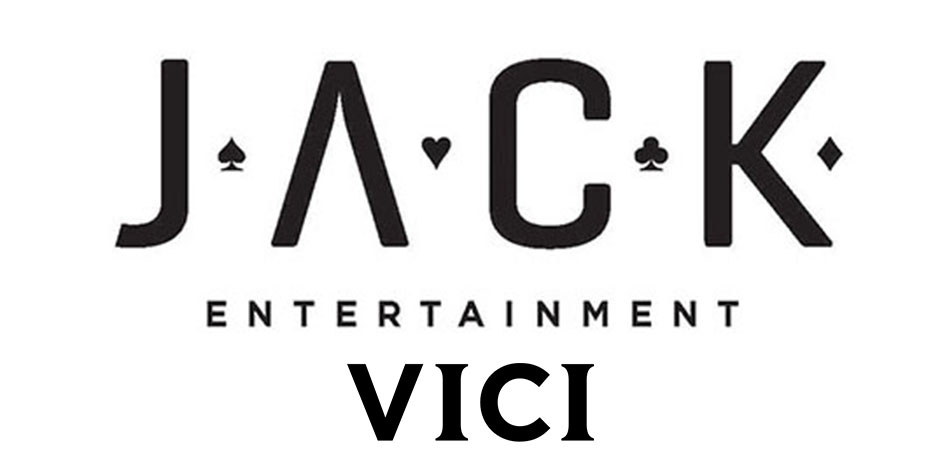 ON Monday, VICI Properties Incorporated completed the acquisition of JACK Cleveland Casino and JACK Thistledown Racino. The acquisition deal is estimated to have been worth a whopping $843.3 million and was financed with cash on hand. During the announcement, the JACK Entertainment officials pointed out that while the lease deal or sale of the casinos is complete, both the casino and racino will continue operating under the JACK name.
Puffed Up Portfolio
This is a pretty huge development for VICI Properties which already boasts of a robust portfolio of gaming facilities across the county. The company now owns 24 gaming properties that are leased to a number of big gambling brands such as Penn National Gaming, Caesars International, and Hard Rock International.
According to John Payne, the president and chief operating officer of VICI Properties, Ohio is "one of the healthiest and fastest-growing regional gaming markets" which makes the acquisition of JACK Entertainment a very lucrative venture. That said, the VICI Properties team is very excited about the prospects of adding the "high-quality, urban real estate to our portfolio at an attractive capitalization rate."
Rental Agreement Also in the Mix
So, after paying the $843.3 million in cash, VICI will enter into a rental agreement with JACK Entertainment. As per the terms of this rental agreement, JACK Entertainment suggested an initial rent of $65.9 million per year for a period of 15 years. When the 15 years come to an end, they will have the option to continue with the agreement with a total of four 5-year renewal options.
Rock Ohio Ventures will be guaranteeing JACK Entertainment's obligations under the lease. Moreover, in addition to the sale and rental agreement, VICI also signed off on a $50 million loan to one of JACK Entertainment's subsidiaries.
JACK Entertainment's officials have pledged to continue investing significant capital into both gaming facilities. This is expected to not only bring huge benefits to the neighboring areas in the short term but is also expected to have extensive positive long-term impacts.
"The combined efforts of our gaming properties together with the other Cleveland assets operated by our sister companies including the Cavs, Avenue Shops at Tower City and the May Company Building, have created a strong connection to the city and allows us to remain heavily committed to the Cleveland area," said Mark Dunkeson, the CEO of JACK Entertainment.
For VICI Properties, in addition to adding new, high-quality assets to its portfolio, it will now be able to create even more value for its shareholders while providing top-notch services to its tenants. The company will be releasing its revenue report soon and this might also contribute to the direction it takes going forward.