Harrah's Reno to Be Sold Ahead of Caesars-Eldorado Merger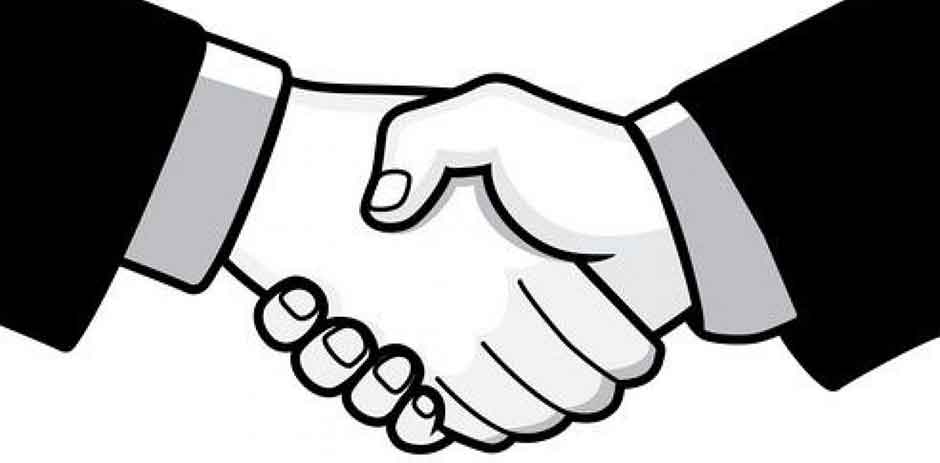 On Wednesday, renowned gaming and hospitality operator Caesars Entertainment Corporation and VICI Properties, its real estate investment trust, announced that they will be selling Harrah's Reno Hotel and Casino. The property which is based in downtown Reno will be sold to CAI Investments, a Las Vegas-based real estate group.  Its sale will earn the sellers a whopping $50 million – these proceeds will be split with VICI Properties receiving 75 percent and the remaining 25 percent going to Caesars. However, even after the sale, the annual rent payments under the Non-CPLV Master Lease between two companies will remain as is.
As per the terms of the sale agreement between CAI Investments, Caesars Entertainment, and VICI Properties, the property will be leased to the new owner by Caesars. This arrangement is meant to last a for the first half of the year after which Caesars will handover the operation of the property to CAI Investments.
Caesars will also be allowed to retain all guest data and it will still also have unrestricted marketing abilities. Furthermore, the gaming operator will still have Harrah's Reno as part of the Caesars Rewards network.
The Exit Plan and New Opportunities
As it turns out, CAI currently has very different plans for the property. The real estate group will be transforming the property into a non-gaming hotel and mixed-use development.
Since CAI Investments does not really have plans to continue offering gambling services, the gaming staff in the property will lose their jobs. Fortunately, Caesars Entertainment has made some arrangements with the buyer to ensure that the staff at Harrah's Reno have enough time to secure alternative employment. In fact, the arrangement even involves priority consideration for relevant employment opportunities at Caesars Entertainment's other properties in Nevada.
There will also be new job opportunities available at the repurposed facility. CAI plans to include up to 530 market-rate apartments as well as 78,000 square feet of retail space and 150,000 square feet of office space. Moreover, the property will also feature, among other things, new dining spaces, beverage shops, and a grocery store.
"Being originally from the Reno/Sparks community, it is with great pride that we are investing in the Reno area by redeveloping this property," said Christopher Beavor, CAI Investments CEO, commented.
The Merger with Eldorado
The sale of Harrah's Reno will be subject to the completion of Caesars Entertainment's yet-to-be-closed merger with Eldora Resort which also happens to be based in Reno. But that is not all, the sale still has to survive several other factors including the very daunting regulatory approvals as well as other usual closing conditions. Hopefully, everything goes well and they are able to push through with their plans.